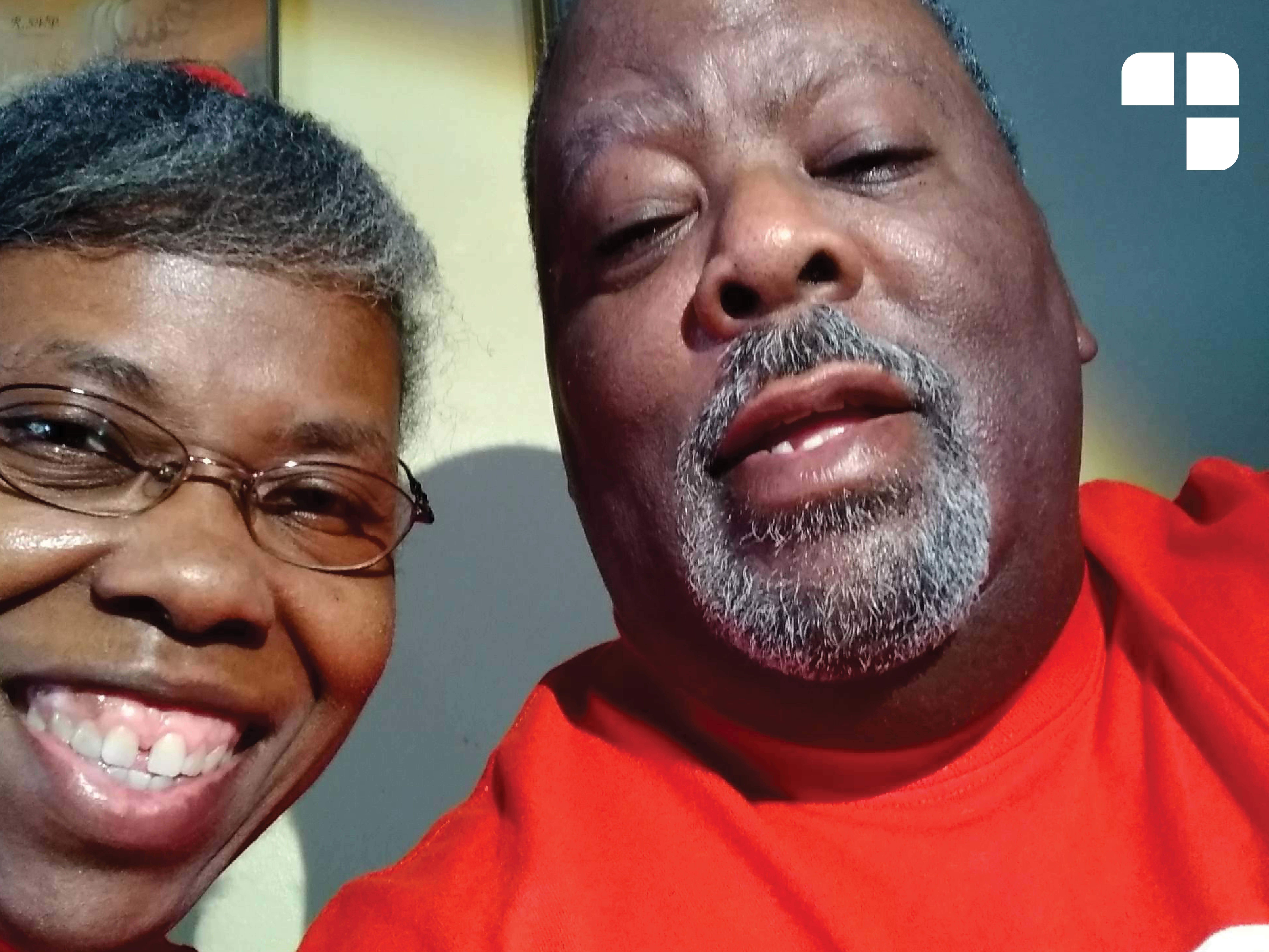 For seven years, Sandra and Eugene have been here for the kids and families at CEDARS.  
As foster parents, they've provided a welcoming home to 280 kids, day or night, no matter the circumstance. Every kid who comes to Sandra and Eugene's is given a fresh start on their journey towards reaching their full potential. 
These foster parents go above and beyond to meet every kid's individual needs. Sandra drives kids to school, appointments and visits daily, while Eugene provides teens with the opportunity to earn experience and extra cash by helping in his restaurant. Sandra and Eugene have helped those in their care get their first apartment and celebrate birthdays and other exciting milestones. They have even given CEDARS staff members flowers and Eugene's famous homemade barbecue sauce when they were ill. Sandra and Eugene are more than just foster parents — they are teammates and partners kids can count on.  
After years of seeing what kids can be when given the safety, stability and family they deserve, Sandra and Eugene will soon be "retiring" from fostering. On behalf of CEDARS, thank you, Sandra and Eugene, for being here for kids and families! We wish you the best on your next adventure.