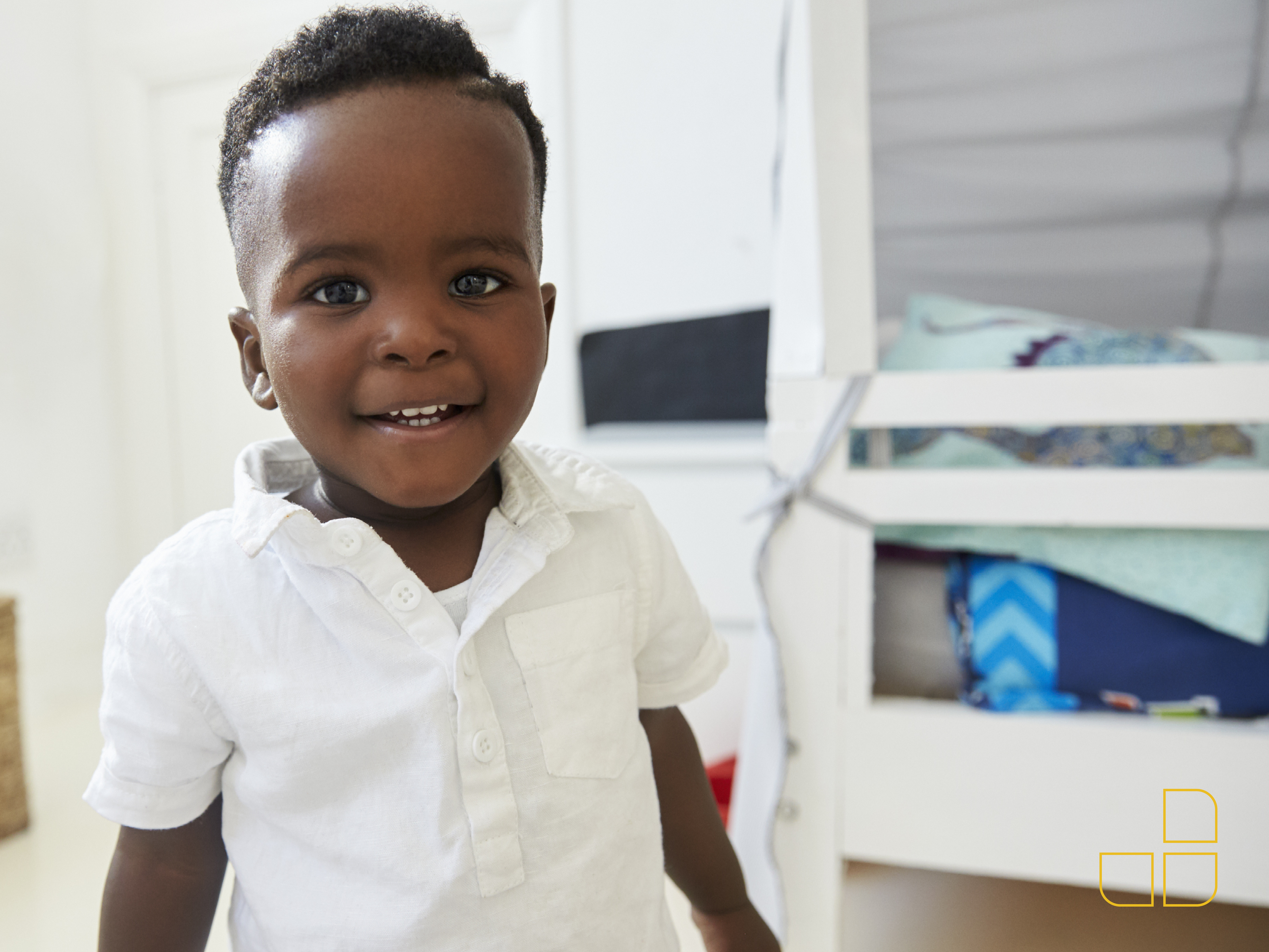 Meet Benjamin! 
He's a cheerful toddler – loves drawing with chalk and watching trains pass by.  
Benjamin came to CEDARS Early Childhood Development Center last October. Before he arrived at CEDARS, he was behind on his development.  
From Benjamin's first day at CEDARS ECDC, staff members focused on getting him back on track! They did extensive work with him to improve his speech and helped Benjamin gain social skills needed to interact with his peers.  
With the help of CEDARS staff, Benjamin has made a lot of progress! He can communicate clearly with staff and has made lots of friends in his class who also love trains.  
CEDARS is here for kids, here for families and was here for Benjamin and his family when they needed it most.