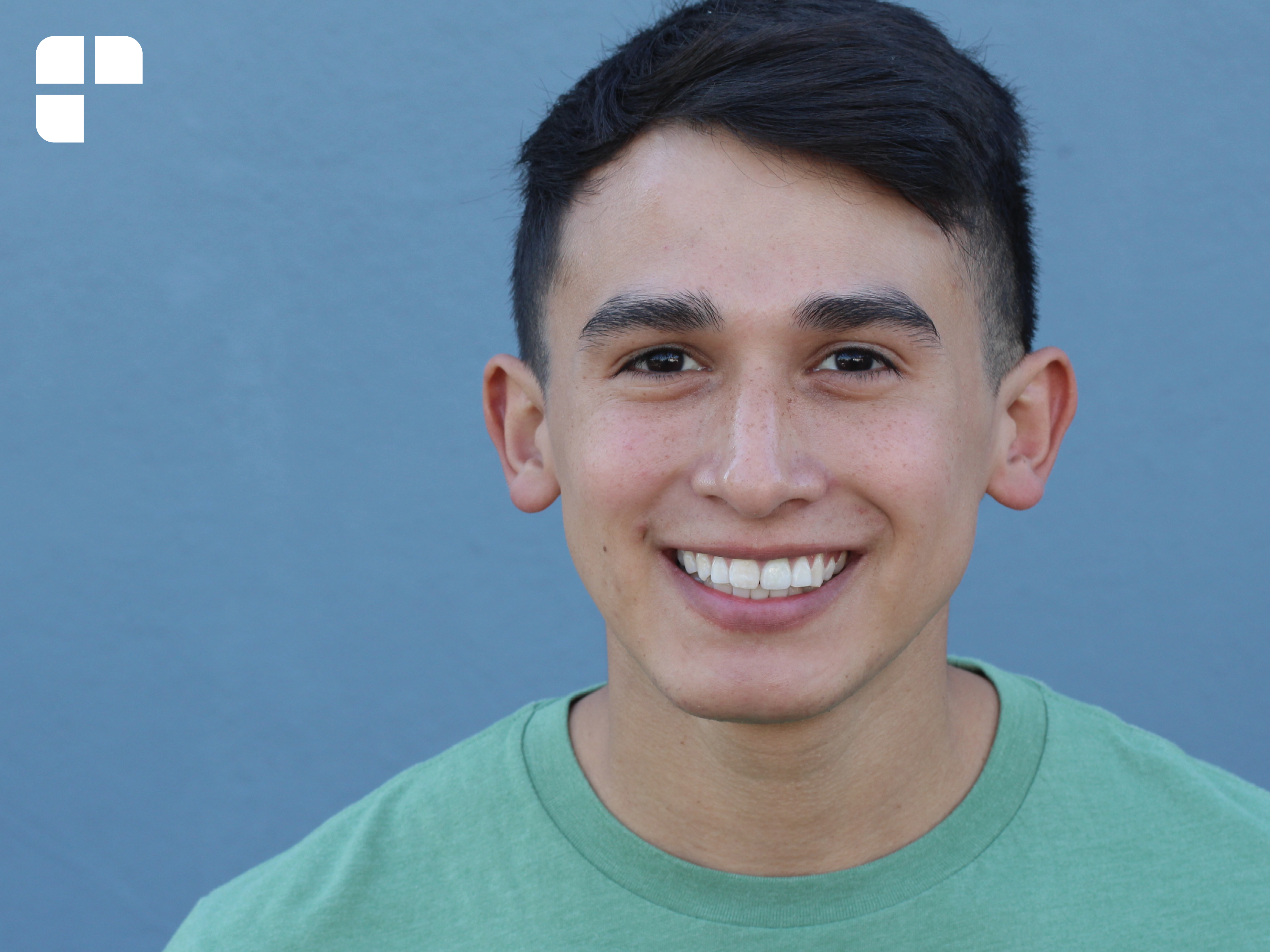 Meet Corbin!
He's a hopeful teen – has gone through many trials in life but continues to see the light that tomorrow holds.
Corbin came to CEDARS when he was a young teen. He was struggling to build positive relationships with his family and went to live in a foster home.
After being in CEDARS care for a couple of years, including CEDARS Life Skills Program, Corbin finally felt comfortable opening up to his Foster Care Specialist about his experiences.
From then on, Corbin showed a lot of improvement. He started to have a positive influence on his peers when he shared his struggles with them and told them how he stayed resilient through it all. He even started a few peer groups in the Life Skills Reporting Center, giving kids with similar pasts a place to share their feelings.
Corbin had grown so much that he was able to reunite with his family last month.
CEDARS is here for kids, here for families and was here for Corbin when he needed it most.