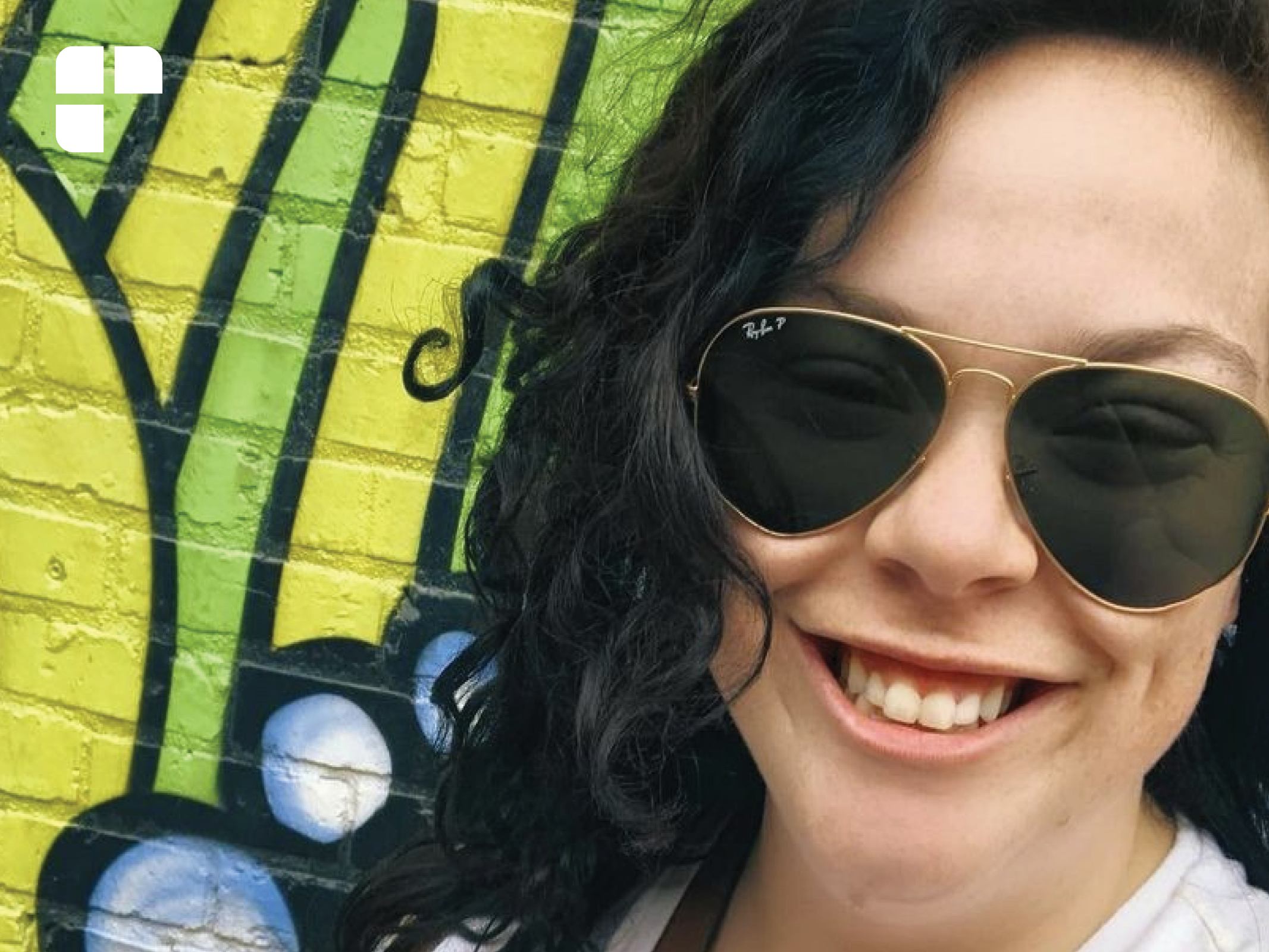 As the Placement Coordinator on CEDARS Foster Care team, Corie works alongside foster families and referral sources to find homes for the kids in our care.
Corie says that finding the best foster home for a kid can be a lengthy process but it is all worth it in the end when she sees that kid thrive.
Corie is talented in her role, and outside of it too. In fact, she was named the Belch King of Hummel Day Camp two years in a row. Incredible!
We are so thankful for all the work Corie does and enjoy the humor she brings to the office every day. Please help us in thanking her for all she does to be here for kids and families in our community.