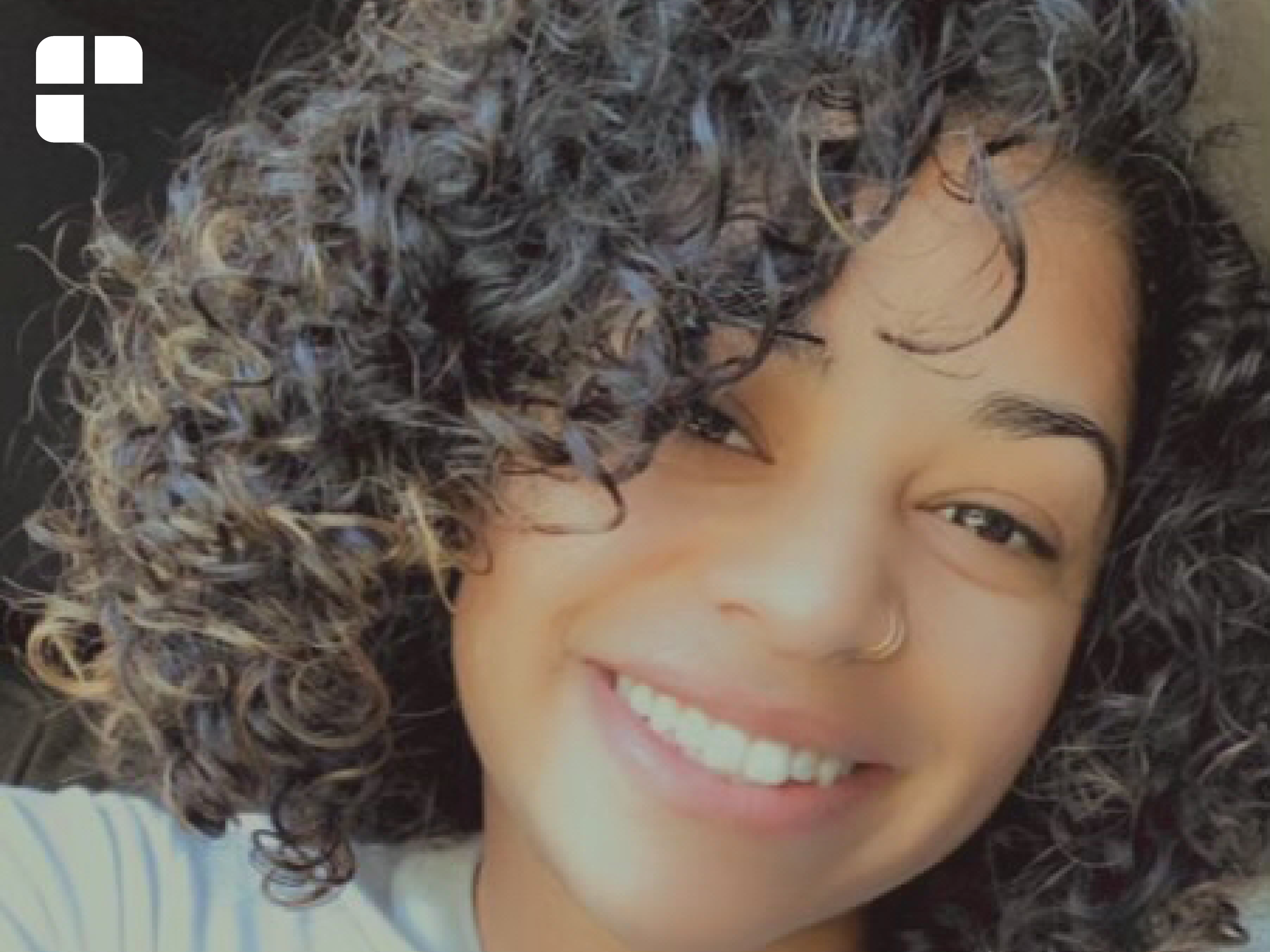 ⭐️Staff Spotlight: Jasmine⭐️
Jasmine is a Foster Care Specialist who supports kids throughout their foster care journey while providing opportunities for foster families to build stronger connections with the youth in their care.
Jasmine has only been with CEDARS for six months but has already made a substantial impact. She was even named the Foster Care Specialist of the Quarter.
"I couldn't have done it without all the support and encouragement I received from my team," said Jasmine.
Not only is Jasmine passionate about helping kids, but she also loves giraffes. She gets a new giraffe mug for the holidays every year!
Please help us thank Jasmine for all she has done for kids in CEDARS care. We are so grateful for your work, Jasmine, and we can't wait to see the impact you continue to have on foster youth in our community!