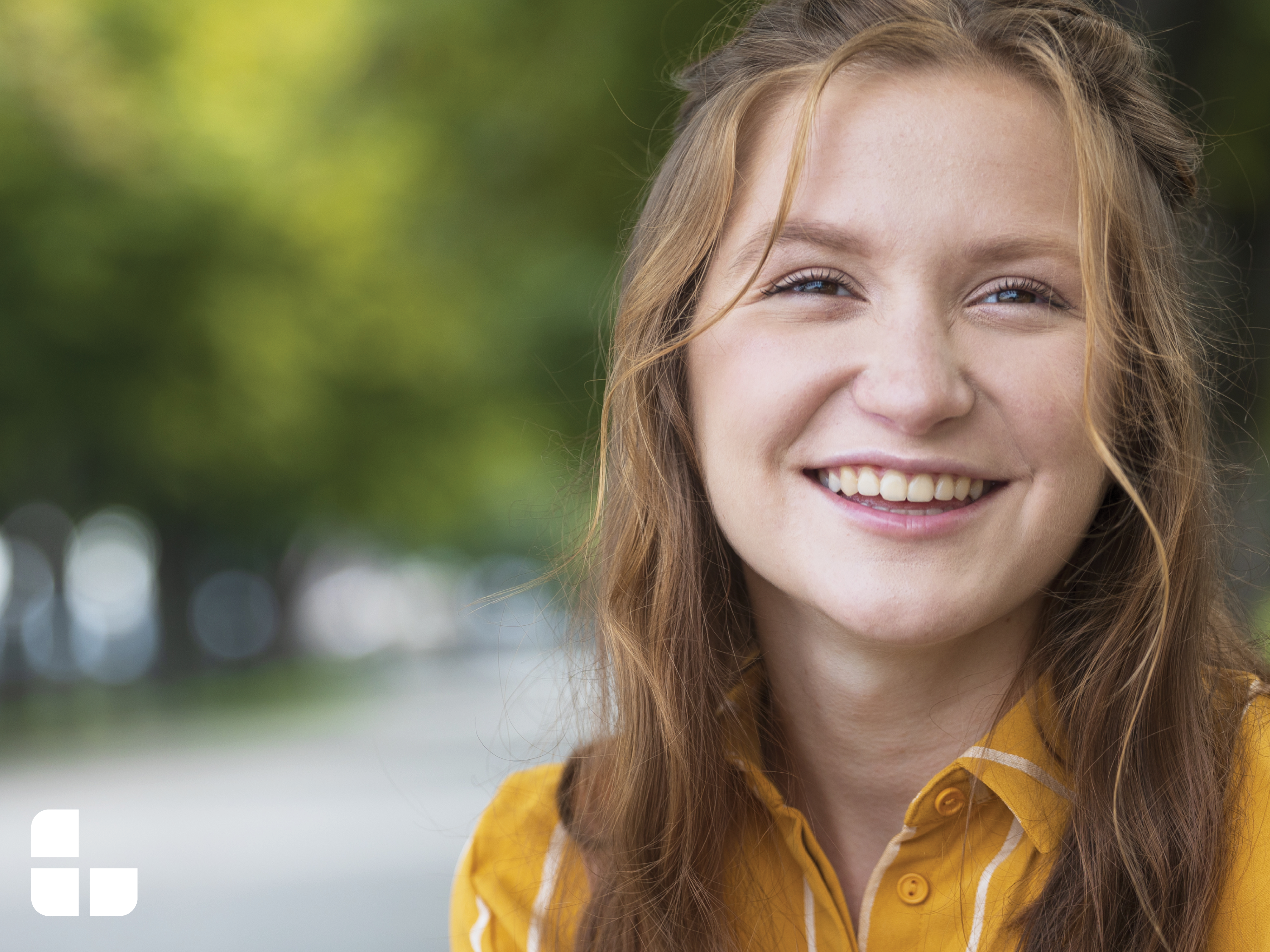 Meet Kali!
She's a passionate teen – loves to cook and watch her little siblings play soccer.
Kali and her family came to CEDARS when their home life became unstable. Her mom was struggling to manage her children's behaviors and there were a lot of strained relationships between family members.
A CEDARS Family Partner stepped in to help bring stability to the home and strengthen family connections.
Kali's Family Partner helped her improve her communications skills and find Kali coping mechanisms when she got angry or upset. CEDARS also worked with her mom to give the family structure, align her finances and prioritize self-care.
With the instruction and support of CEDARS, Kali's family is stronger than ever. They are making meals with one another, designating time to be together and communicating better than ever. When they need a little extra help, they are sure to reach back out to their Family Partner!
CEDARS is here for kids, here for families and continues to be here for households like Kali's when they need it most.