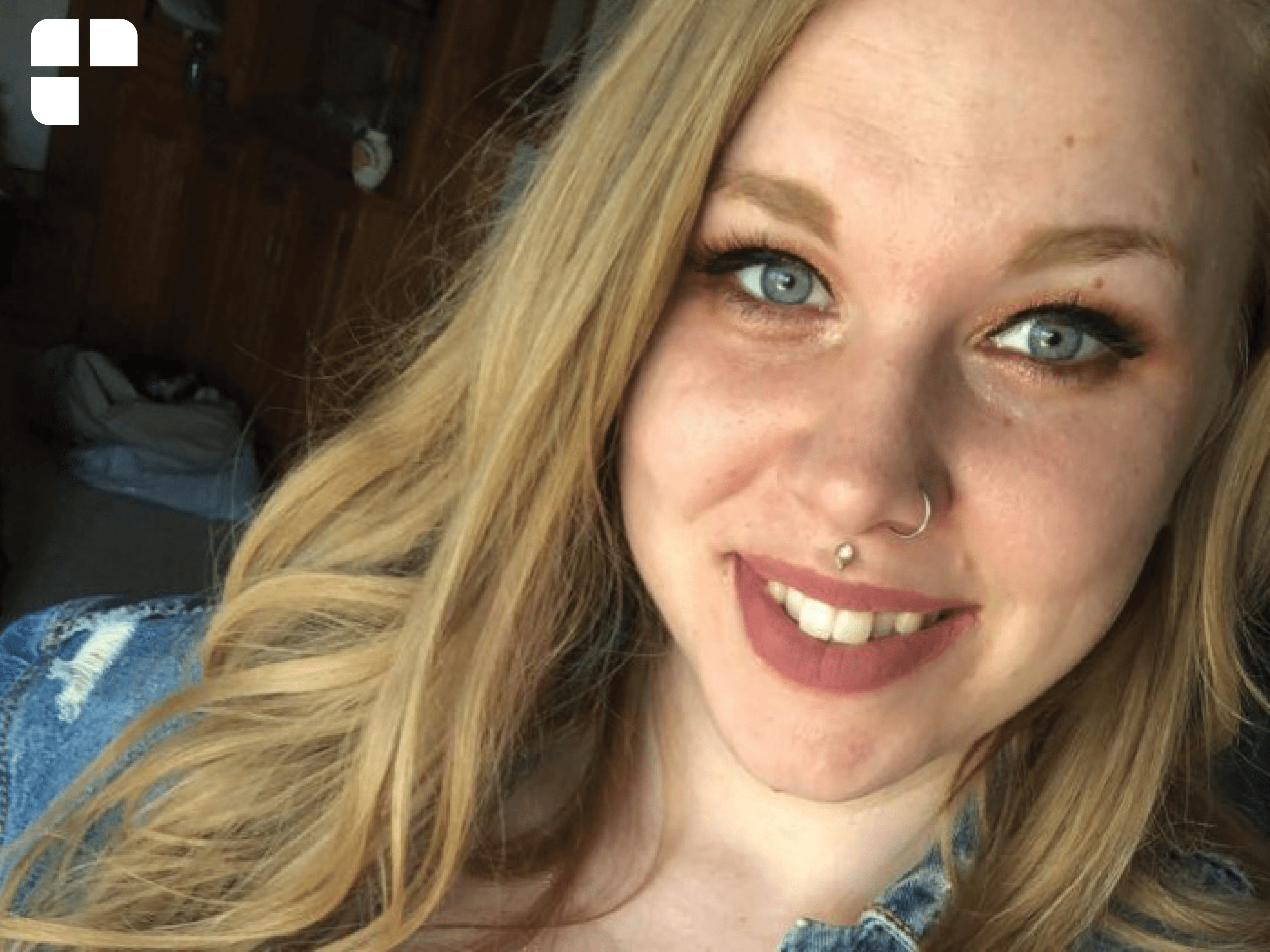 As a Family Partner, Ashley meets with families weekly to help implement better communication and parenting skills to re-establish healthy relationships between kids and their parents.  
Ashley has a big passion for helping families in need and wants to continue to help them. In fact, she is three classes away from getting her master's degree in Mental Health Counseling, which she says is her biggest accomplishment! 
A fun fact about Ashley is she was terrified of mascots as a kid. She thought it was scary that she couldn't see the person's face.  
We are so grateful for Ashley's dedication to helping kids and families! Please help us by thanking her for all she does to be here for kids and families in our community.