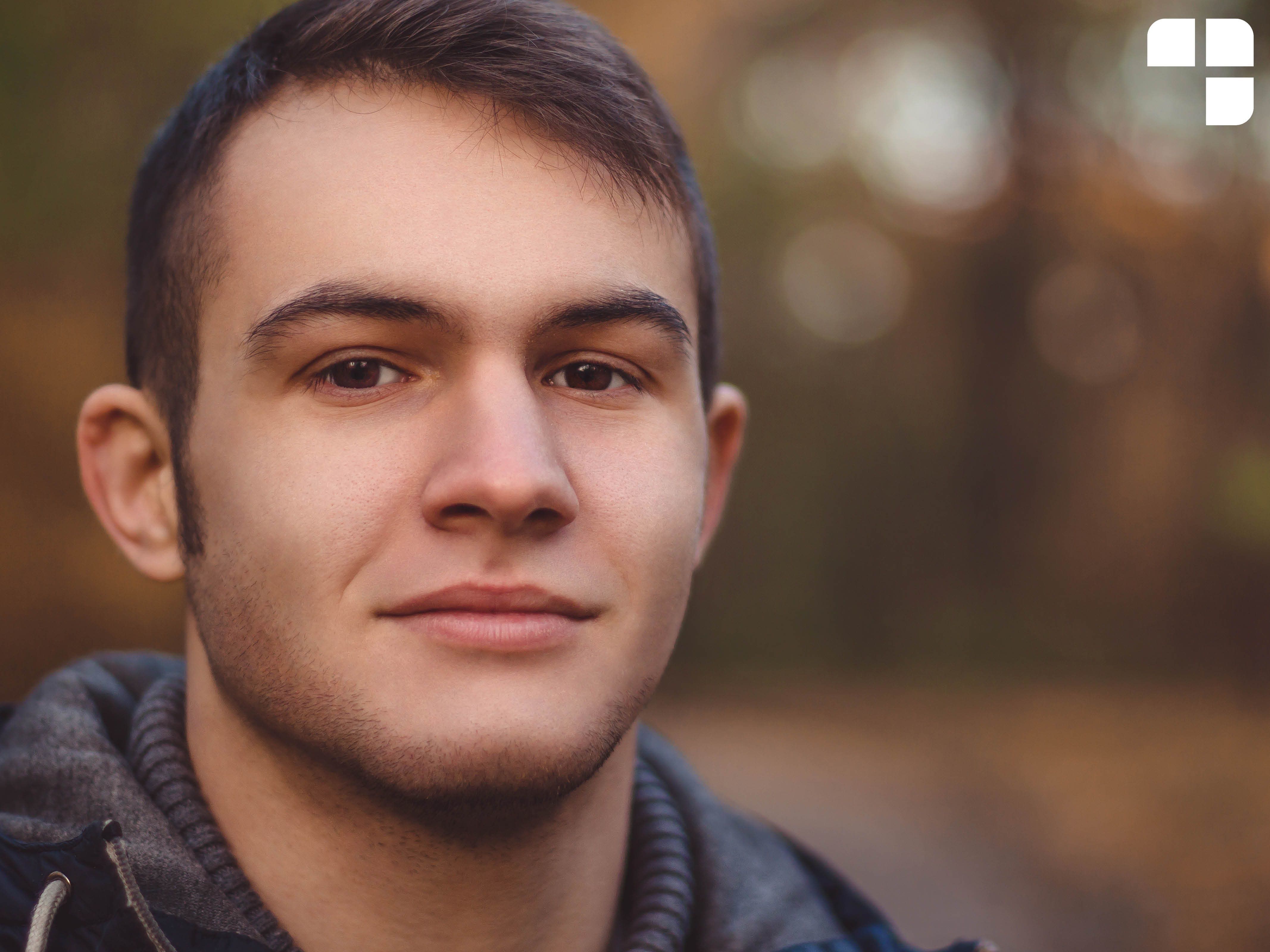 Meet Jeffrey!
He's an adventurous teen – loves riding his scooter and spending time outside.
Jeffrey came to CEDARS when he was living on the streets after leaving an unsafe home. He would stop by the Youth Opportunity Center to get a hot meal, do his laundry and gain access to hygiene items.
Soon after his first visit, staff at CEDARS helped Jeffrey enroll in the Bridges Transitional Living Program, which offers safe housing and support services to youth experiencing homelessness.
Providing the safety and security of a home helped Jeffrey become a new person. Staff now describe him as confident, respectful and social.
A few months ago, Jeffrey told staff members he was going to join the military and would be leaving for basic training in a few short weeks. He was extremely excited to transition into the next stage of his life but admitted he would miss his support system at CEDARS and spent a lot of time at the Youth Opportunity Center prior to his departure.
With the help of CEDARS, Jeffrey is now attending basic training to begin his career in the military. He is safe, secure and working towards a life of independence, but he knows he can always lean on CEDARS if he needs support.
CEDARS is here for kids, here for families and was here for Jeffrey when he needed it most.