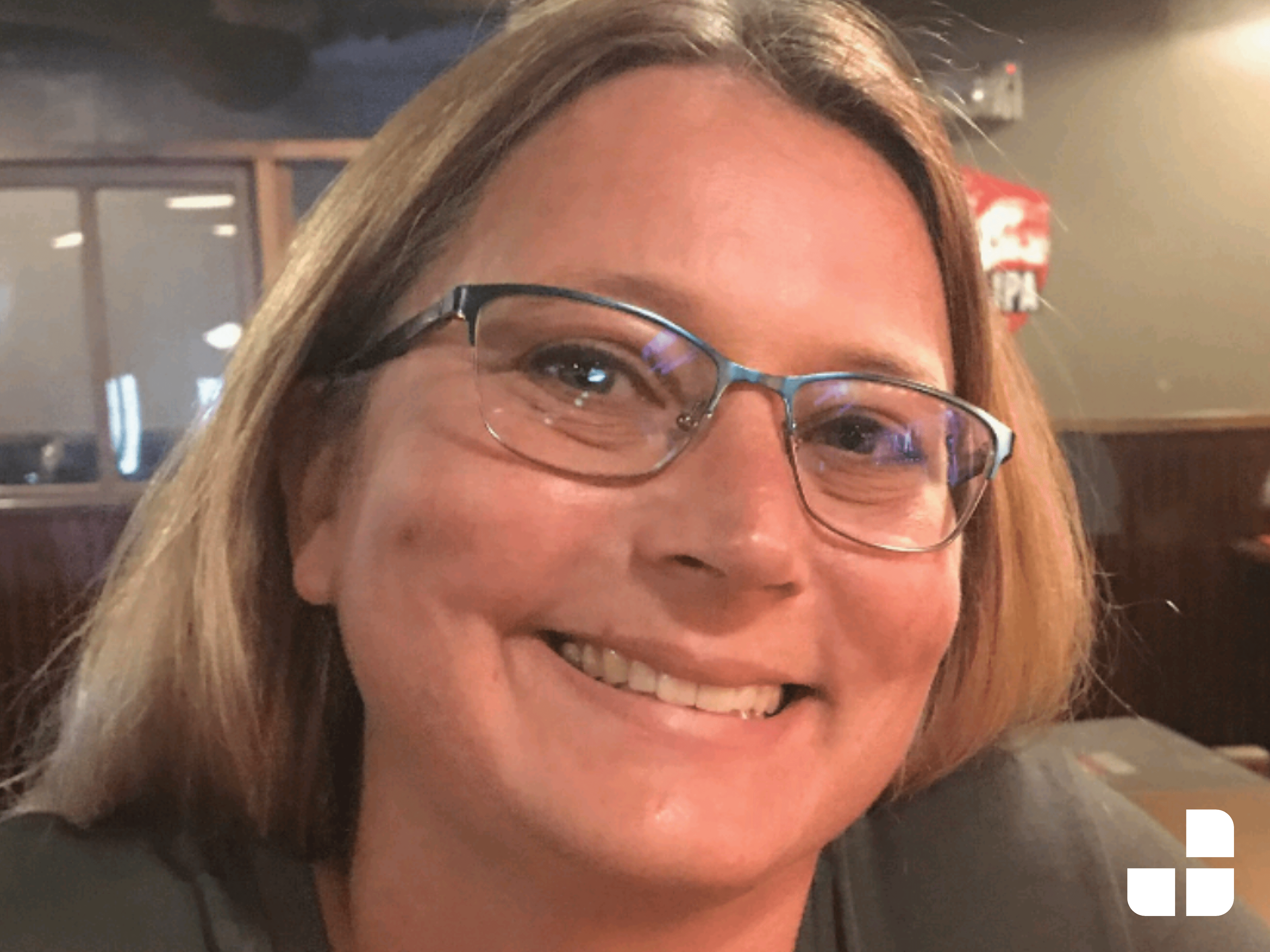 As a Family Partner in CEDARS Bridges Transitional Living Program, Sarah spends her days meeting with youth to set and walk towards goals of self-sufficiency. 
In her role, Sarah's proudest moments happen when youth realize they are capable of succeeding! That mindset makes them unstoppable in reaching their goals.  
Sarah's impact extends beyond the time she spends with teens in the program. In fact, she often has kids she worked with in the past reach out to her to talk about their lives and the strides they are making because of her help many years later. 
A fun fact about Sarah is that she has an extremely good memory. She says she remembers what she wore to multiple different events over 30 years ago! 
Sarah has been an invaluable asset to CEDARS for the past 20 years. Please help us in thanking her for all she has done to be here for kids and families in our community!