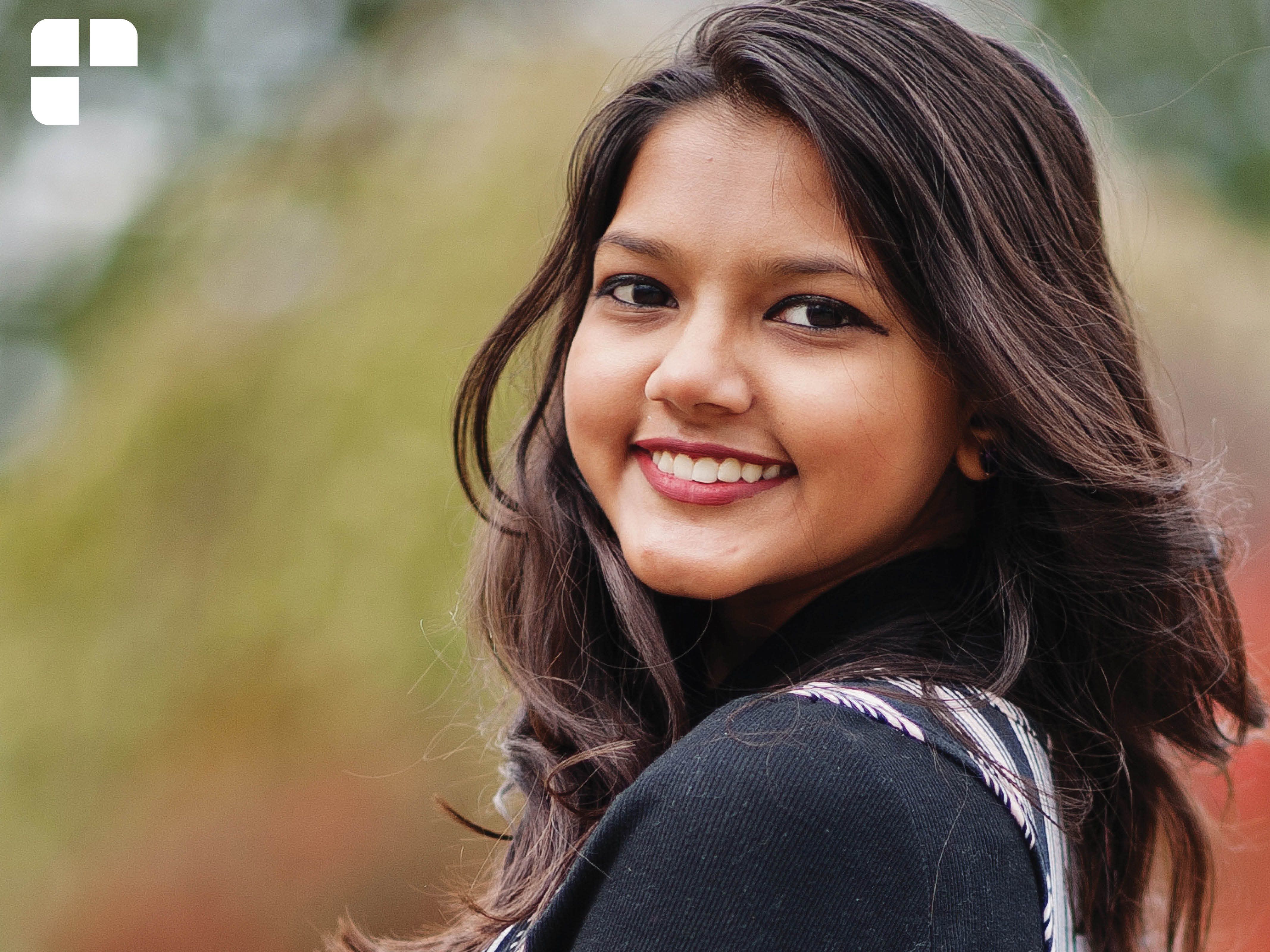 Meet Josephina! 
She's a mature teen – likes to be at work and accomplish tasks on her own. 
Josephina came to CEDARS after several attempts to live with different family members didn't work out. She needed a safe place to live and stopped by CEDARS Youth Opportunity Center to see if we could help.  
Because she was facing homelessness, staff placed her in CEDARS Emergency Shelter for immediate safety and stability. Soon after this placement, she was accepted into Bridges Transitional Living Program to get her own apartment and work towards independence. 
While in Bridges Transitional Living Program, CEDARS walked with Josephina on her journey to self-sufficiency. Her Family Partner helped her stay focused on school and connected her to other resources whenever she needed it. Staff say Josephina has gone through a lot in her young life, but she continues to hold onto the hope of a brighter tomorrow.  
With the help of CEDARS, Josephina recently graduated high school, spoke at graduation and got a job of her own to help people in need. She is getting ready to start college and reaches out to CEDARS whenever she needs support. 
CEDARS is here for kids, here for families and was here for Josephina when she needed it most.