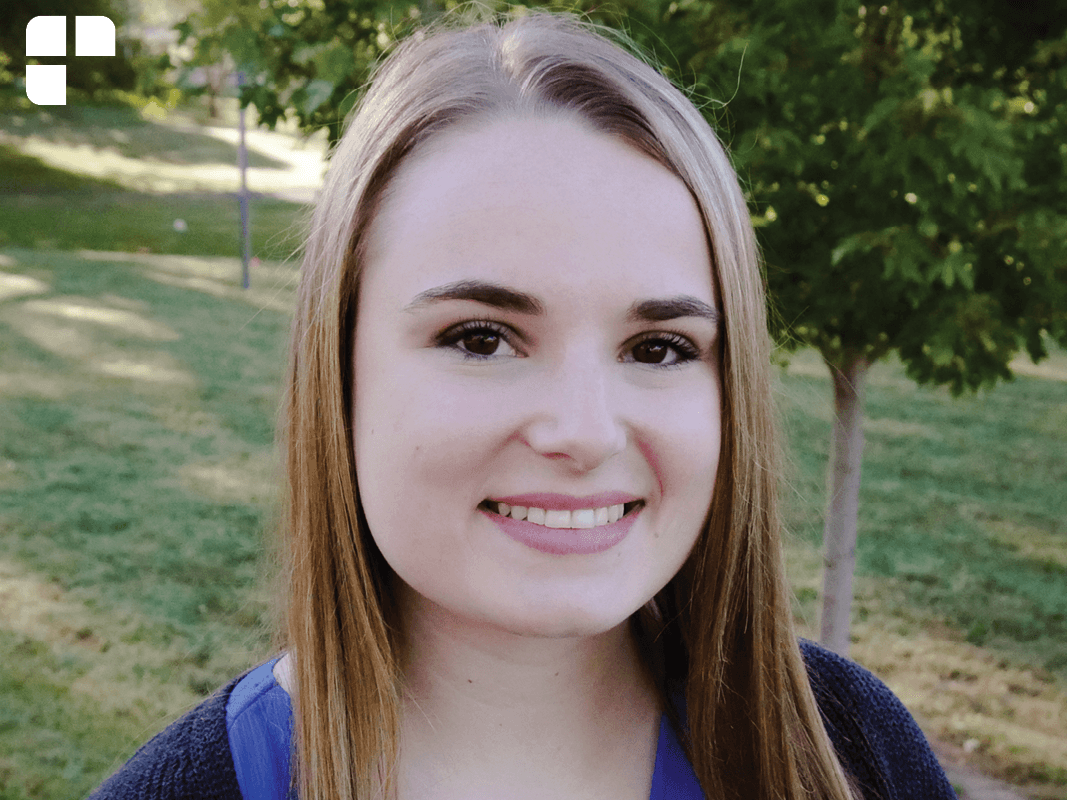 As CEDARS Street Outreach Prevention Coordinator, Tessa helps connect youth with various resources so they can safely stay in their homes and off the streets. 
Her main priority is working with the city of Lincoln to provide emergency rental assistance funds to youth in need. She also helps youth apply for these funds and make arrangements with their property owners to stay in their homes. 
Tessa says the most rewarding part of her job is seeing a difference being made in the lives of young people in the community. She said that spending time with these youth, and building relationships with them, has helped her realize that this is a passion she hopes to turn into a lifelong career. 
When Tessa isn't working, you can find her enjoying sports! She played volleyball in high school and likes to watch a match whenever she can. 
We are so grateful to have Tessa on our team! Please join us in thanking her for all she has done to be here for kids and families in our community.