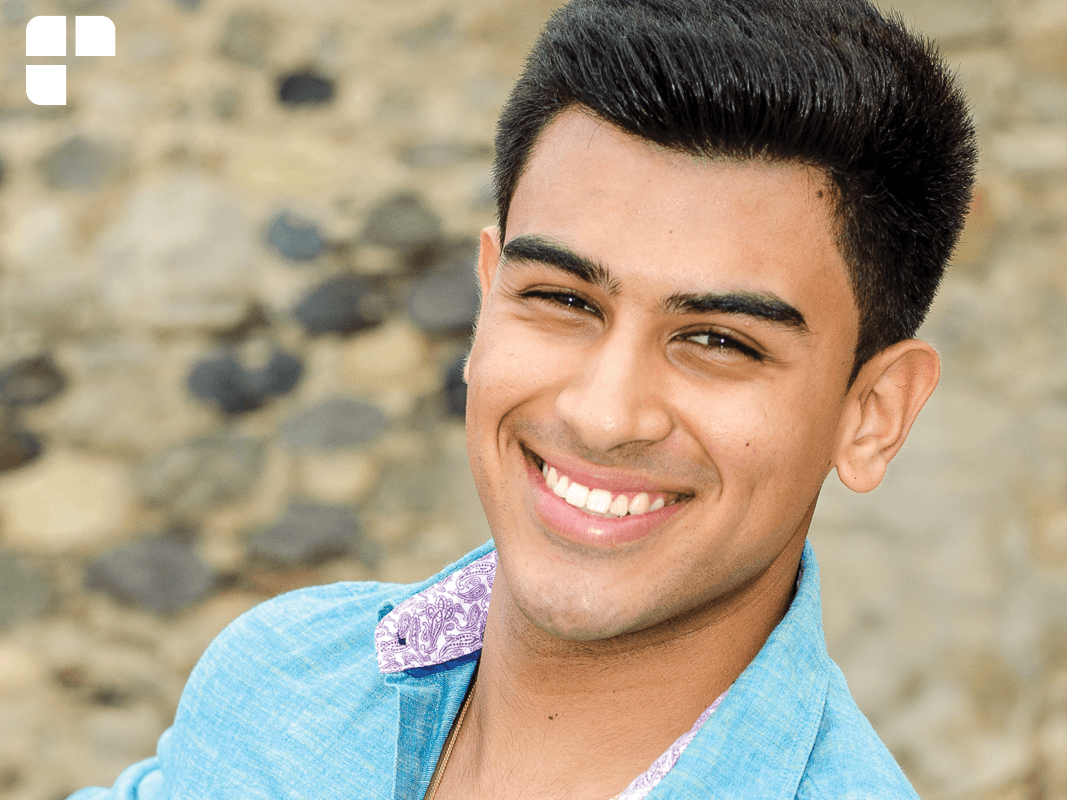 Meet Hadi! 
He's a passionate teen - loves spending time with his friends and standing up for change! 
Hadi came to CEDARS a little over a year ago after moving to Lincoln to escape gang violence. He would sleep in shelters at night and stop by CEDARS Youth Opportunity Center during the day for food boxes and supplies.  
Soon after Hadi's first stop at the Youth Opportunity Center, staff helped Hadi find a safe home to live in by enrolling him in CEDARS Bridges Transitional Living Program. 
In the program, Hadi's Family Partner helped teach him life skills while providing support so he could focus on school. She even encouraged Hadi to join the Youth Action Board, an organization of youth who have experience with homelessness and want to make a difference for youth in similar situations, after seeing how passionate he was about making a change. 
With the help of CEDARS, Hadi has turned his life around. His grades have improved, he has a safe home to live in and he is playing an active role in advocating for youth facing homelessness in our community.  
CEDARS is here for kids, here for families and was here for Hadi when he needed it most.