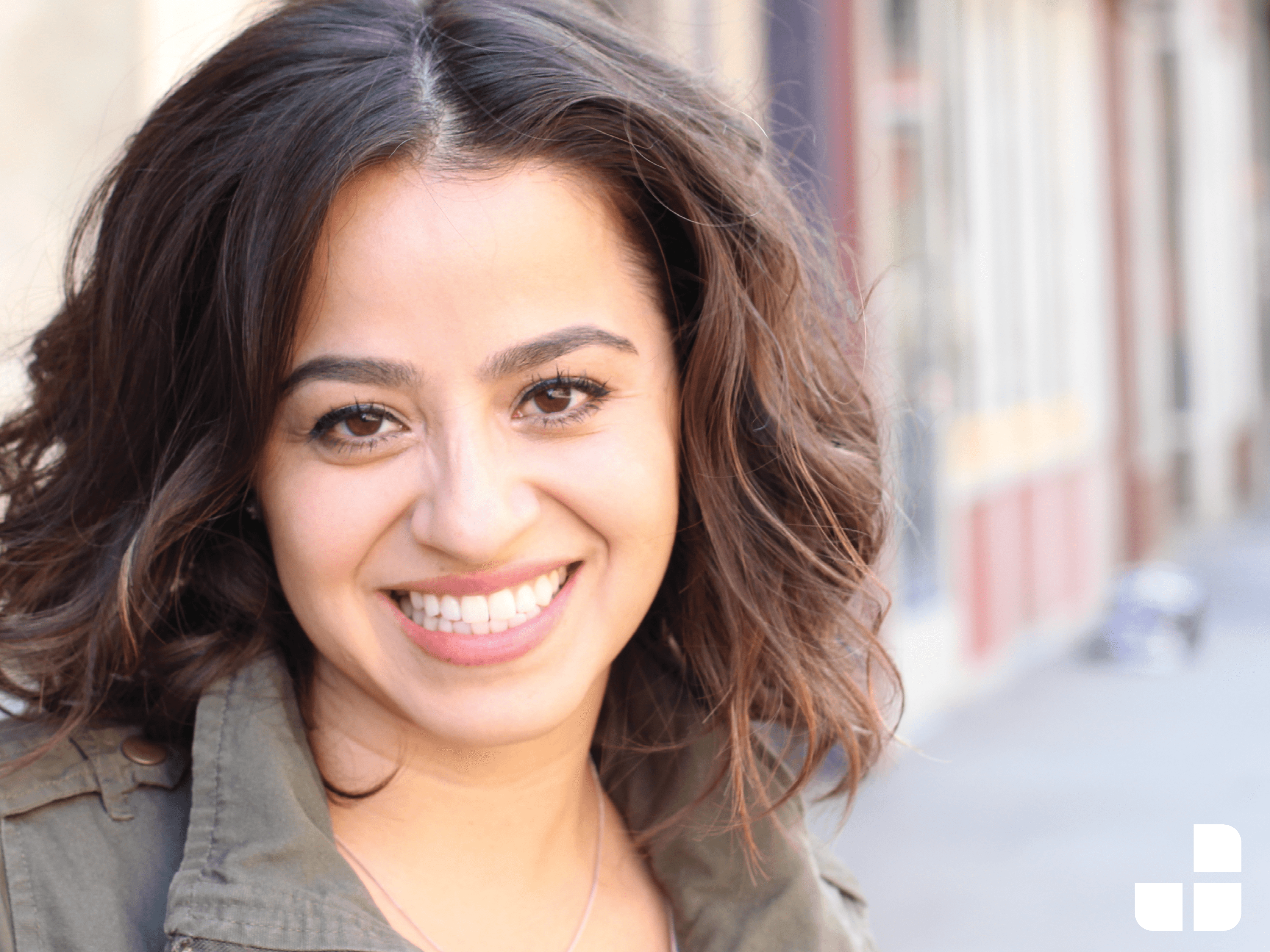 Every day, CEDARS helps kids achieve safety, stability and enduring family relationships. During the holiday season, we also work to make their days a little brighter.

Last year, Daniela spent the holidays in CEDARS Emergency Shelter. She was no longer safe at home and came to CEDARS to find the stability and support she needed to succeed. With the variety of services CEDARS provided, Daniela was thriving, but the start of the holiday season made her miss her family even more.

Emergency Shelter staff supported Daniela through all of this, doing everything in their power to make CEDARS feel like home for the holidays. They even set up a tree in the shelter and provided her with decorations for her room to bring extra comfort.

Daniela was thankful for the support but had one final wish for the holidays. She wanted something special to open — something just for her.

Her eyes lit up one afternoon when she received a gift with her name on it. She was excited to see a make-up palette inside.

"You guys really know me," said Daniela.

Your support every day helps us be there for kids like Daniela. Your gift during the holidays season makes their days a little brighter.