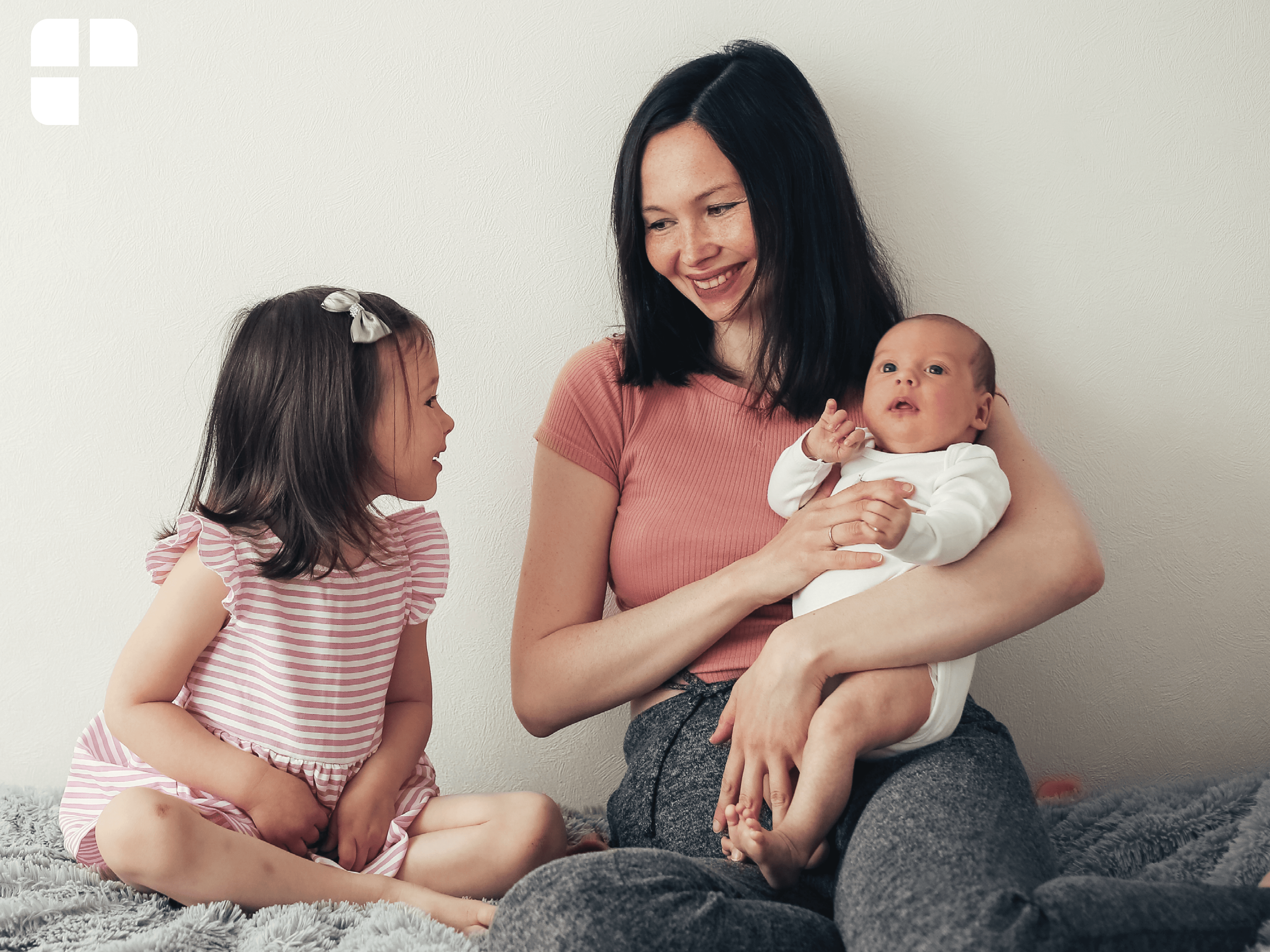 Sydney was in CEDARS Bridges Transitional Living Program last year. While in the program, this young mother was provided with a safe home as she worked towards achieving a life of independence to raise her two children, Keely and Mark. CEDARS assisted Sydney in finding employment, creating a budget and connecting her to parenting classes so she could build the best life possible for her kids. 
As Sydney was building a stable life for her family, the holiday season rolled around. She was excited to share the holidays with her kids in the warmth and safety of their apartment, but Sydney was worried she would not be able to provide her kids with any holiday gifts.  
CEDARS stepped in to make the holiday season bright for Sydney, Keely and Mark by giving each member items off their wish list. 
Sydney was so thankful for the gifts that she sent her Family Partner a long note detailing her gratitude. She said she was grateful to give her kids a proper holiday celebration with the help of CEDARS and the generosity of the community.  
Your support every day helps us be there for families like Sydney, Keely and Mark. Your gift during the holiday season makes their days a little brighter.