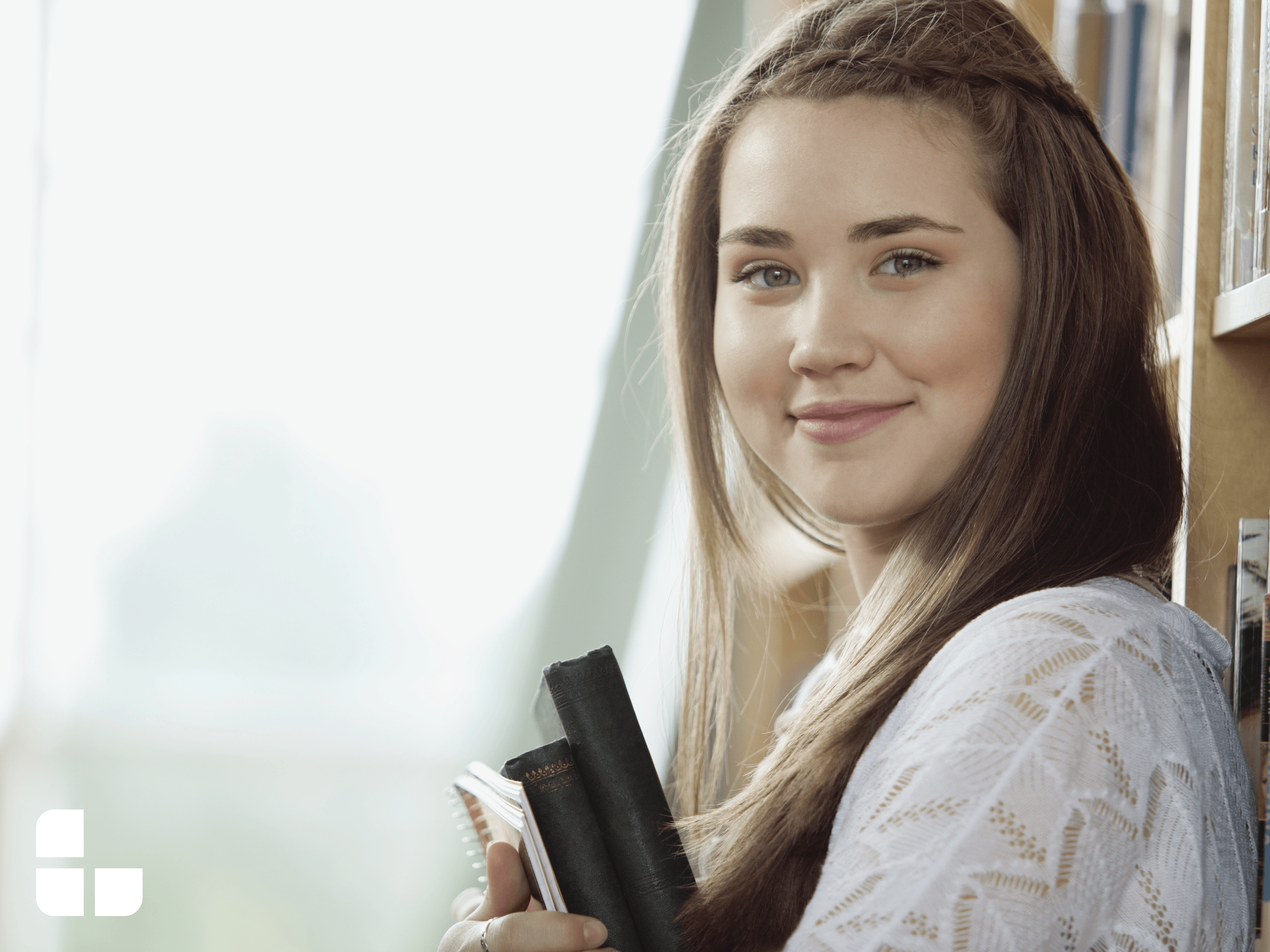 Last year, 17-year-old Aleah spent the holidays in CEDARS Emergency Shelter. In our care, Aleah was able to feel safe and experience a strong support system for the first time in her life. At the start of the holiday season, she told staff she had never experienced a real holiday meal or opened a gift of her own.  
During her school's holiday break, staff threw the kids in CEDARS Emergency Shelter a holiday party with a hearty meal and a gift for each kid. Aleah's eyes lit up when she was handed a gift with her name on it. She said she was so happy to finally experience some of the joys that the holidays bring. 
Your support every day helps us be there for kids like Aleah. Your gift during the holiday season makes their days a little brighter.