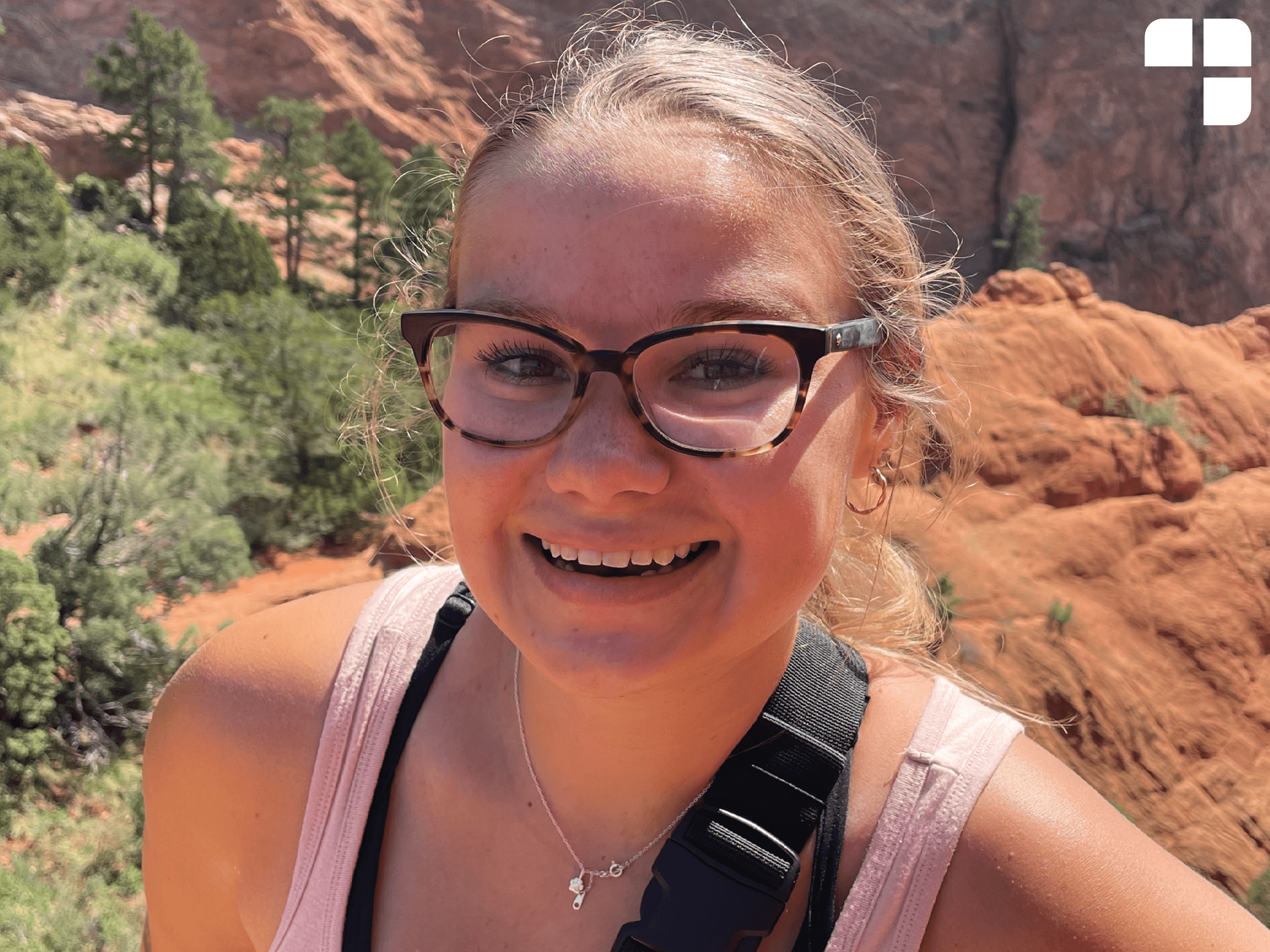 As a Foster Care Specialist with CEDARS, Harlee works with kids and families to help strengthen their bonds and connect them with other community resources. She focuses on ensuring that each kid in foster care has a safe, stable and happy place to call home. 
Her biggest accomplishment while in her role is building strong bonds with the teens she serves. 
"Teens can sometimes be difficult to connect with but allowing them space to have a say in their own lives and building on their own wants and needs is something that I find very rewarding," said Harlee.  
When Harlee isn't working with youth in the community, you can find her traveling. She loves her job but is able to unwind when she is somewhere new.  
Please help us thank Harlee for all she has done to help foster kids and teens in our community! We appreciate you.