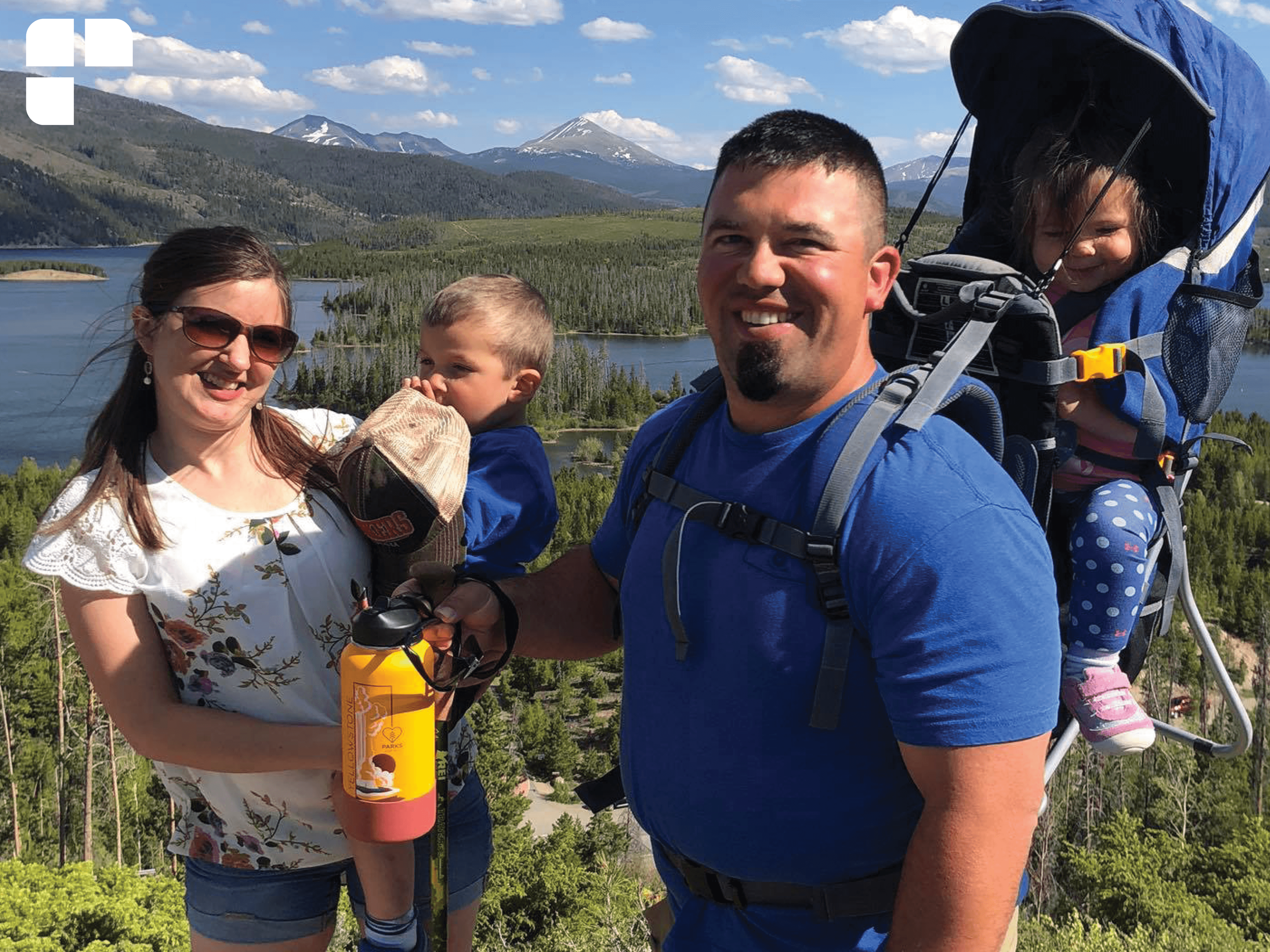 As a Foster Care Specialist with CEDARS, Beth walks with kids and families throughout their foster care journey. Her primary focus is helping potential foster homes become licensed so they can start welcoming youth into their home.  
Beth loves when she sees kids she has worked with find stability. Her biggest accomplishment is watching a foster kid she worked with for three years find permanency through adoption.  
"I was so happy and honored to see her work through some of the challenges in life and make positive life choices," said Beth. 
When Beth isn't helping kids and families, you can find her exploring the world. Some of the places she has been able to visit include the Bahamas, St. Lucia, England, Scotland and Hawaii. She says she is always ready for an adventure. 
Please help us in thanking Beth for all she does to ensure foster kids in our community have a safe, loving place to call home!