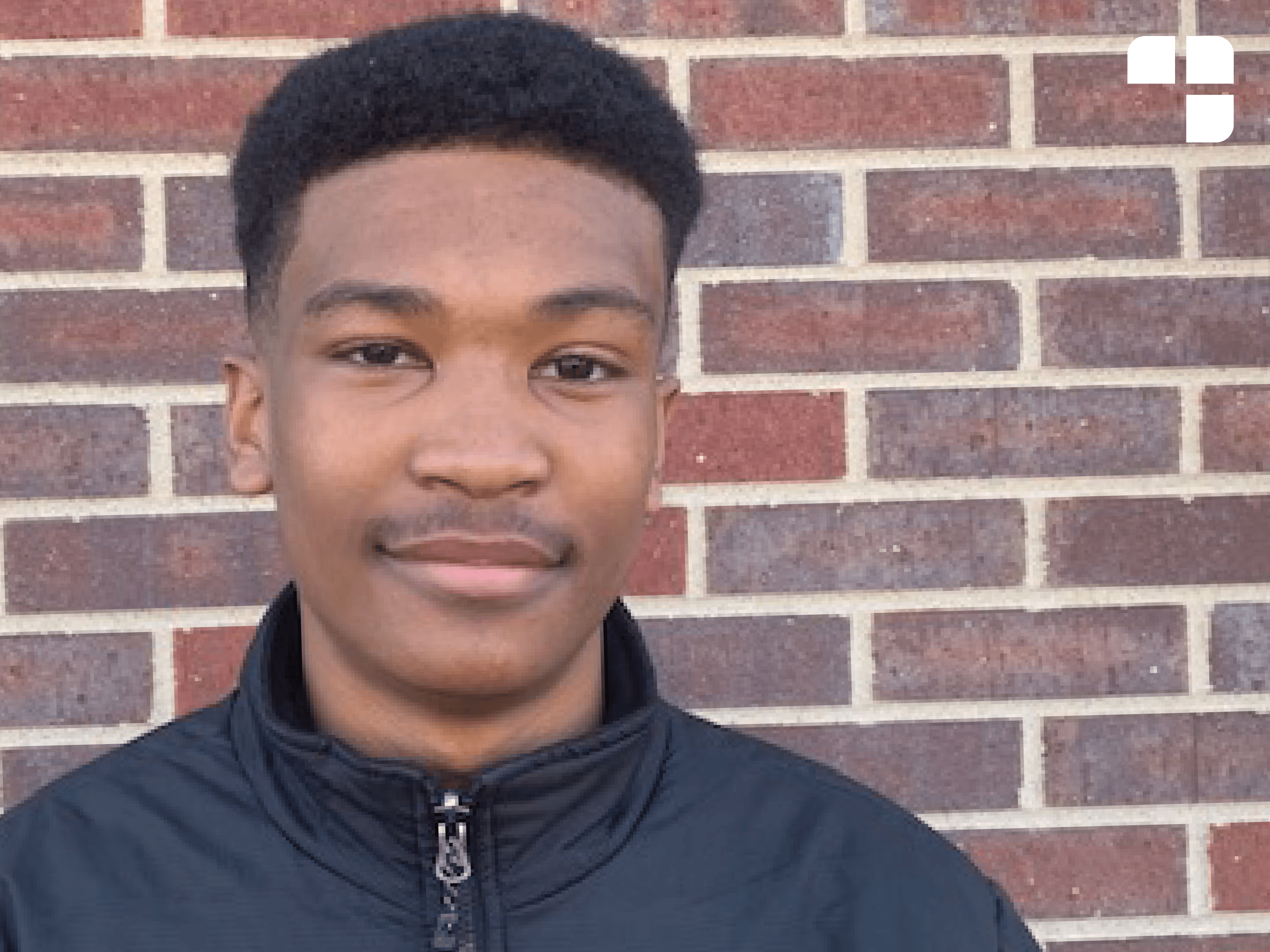 Hasani has had to fight for himself his entire life. 
Before coming to CEDARS, Hasani did not have a place to call home. For nearly a year, he spent nights looking for a spot to sleep. He started staying on friends' couches and in cars and even spent the night in parks at one point. 
Once he came to CEDARS, staff helped Hasani enroll in Bridges Transitional Living Program, and he now has an apartment of his own and the support of a family partner. 
Now that Hasani has spent some time in this program, he is thriving. He no longer has to worry about where he's sleeping each night—he finally gets to focus on being a kid. He is set to graduate high school this month and has plans to join the military after. 
"I didn't think there was light at the end of the tunnel, but now I do," said Hasani. 
We are overjoyed to see Hasani's success, and we can't wait to see what he accomplishes in the future.