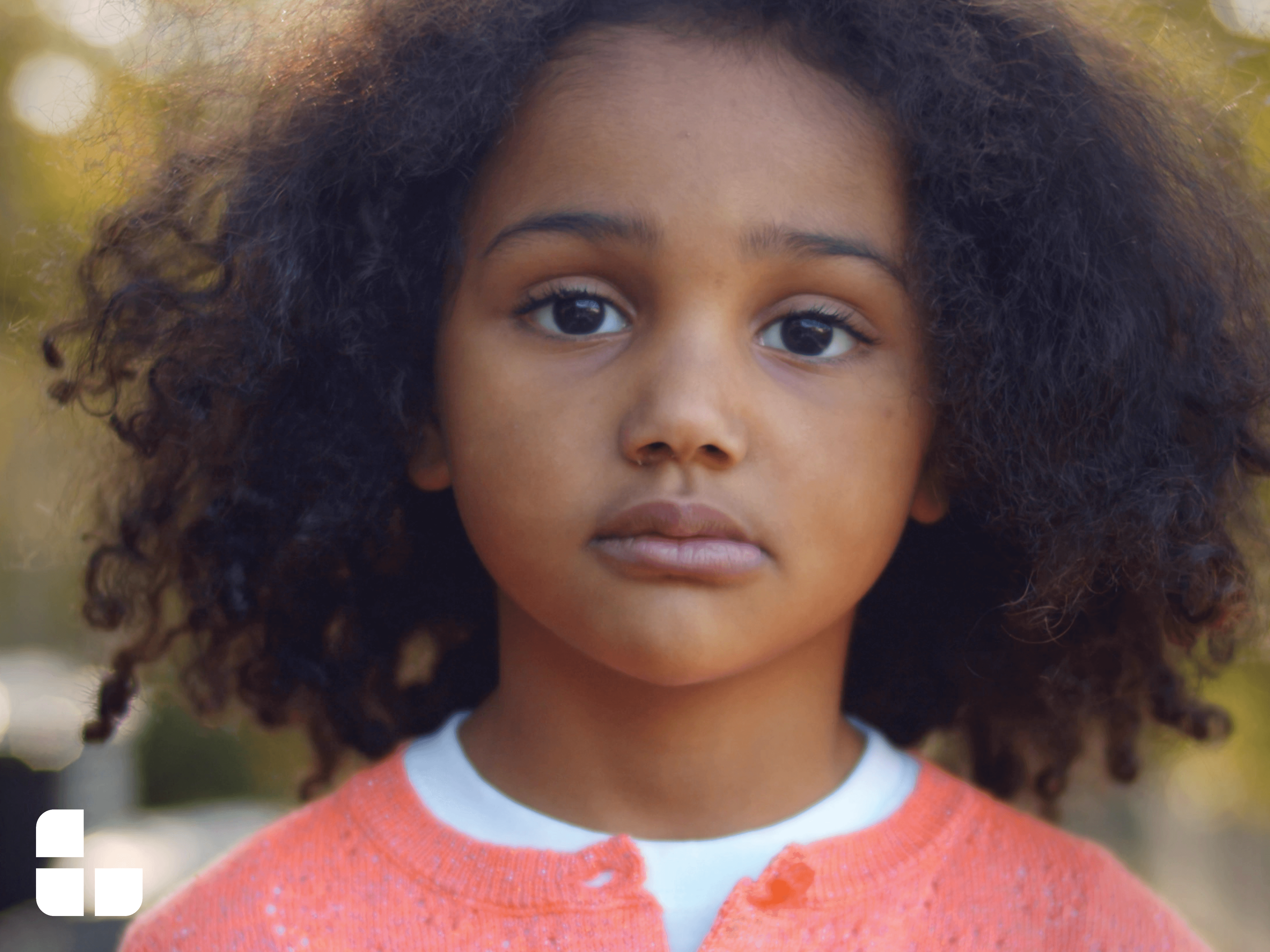 CEDARS has been selected as a finalist for The Big Give—a local philanthropic initiative presented by Union Bank & Trust.
UBT has pledged to donate $100,000 to ten Lincoln nonprofits for a total giveaway of $1 million, and we are thrilled to be included as a finalist. 
A gift of $100,000 from UBT's The Big Give would allow CEDARS to care for more kids who have nowhere else to turn. CEDARS could provide an additional 1,493 days and nights of foster care to children like Tessa, whose innocent young life was at risk nearly every single day. Or an additional 238 nights of emergency shelter to young teens like Evan, who needed a safe place to stay because he just could not sleep on a city park bench one more night. Or 1,625 more nights of care to young adults like Shannon, whose family kicked her out of the house when she finally had to tell them she was pregnant.
You can help kids like Tessa, Evan and Shannon with a vote for CEDARS by clicking here!
Voting is open now through August 26th. All you need is a valid email to cast your vote for CEDARS!