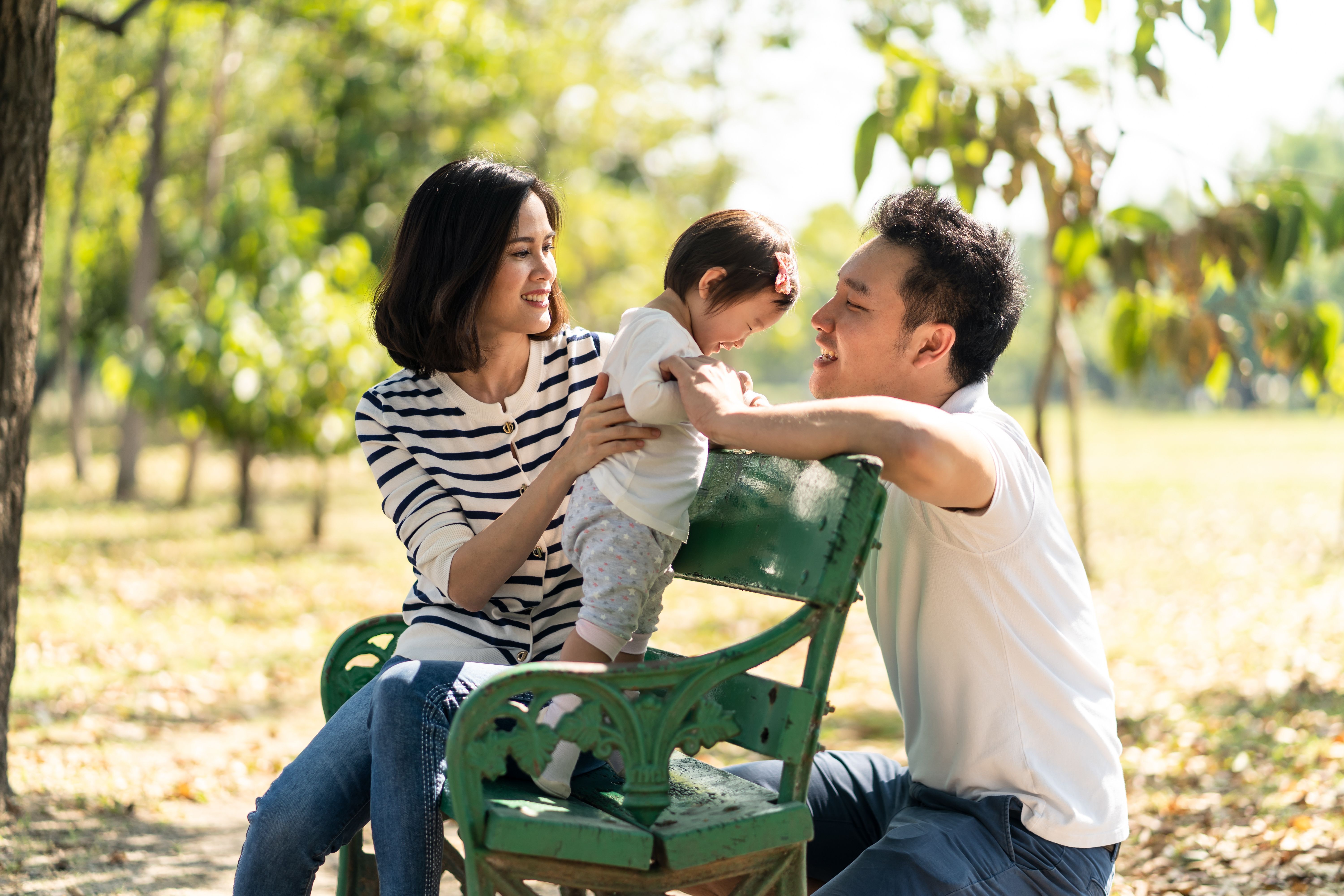 CEDARS is here to ensure that all kids have a safe environment where they can grow and thrive. One way that we are pursuing this goal is by continuing to grow the reach and scope of our services. 
Our mission to serve kids in Nebraska—and the exponential growth of services in the Omaha metro area— made it clear that we needed a new, larger office to serve kids and families in Omaha. Over the past seven years, our Omaha team has been passionately dedicated to making sure that kids find safety, stability and enduring family relationships, with an emphasis on supporting foster parents and their families. This summer, CEDARS moved to our new office at 108th and Old Mill. In the last fiscal year, CEDARS Foster Care program has exploded with growth, with a 775% increase in the number of CEDARS kids foster youth served out of this new office!   
While we celebrate this exciting growth within the Omaha area, there are still a countless number of kids needing help in this community. One of the most heartbreaking parts of our work is having to turn away these kids due to a lack of foster homes. CEDARS believes that every child deserves a safe and stable home, and this can only be accomplished with the support of community members that share that same belief.  
When people step up to foster, they're saying, "I see you, I believe in your potential. I want to be part of seeing you succeed." 
Are you interested in supporting foster kids in the Omaha area? Apply to become a CEDARS Foster Parent today.