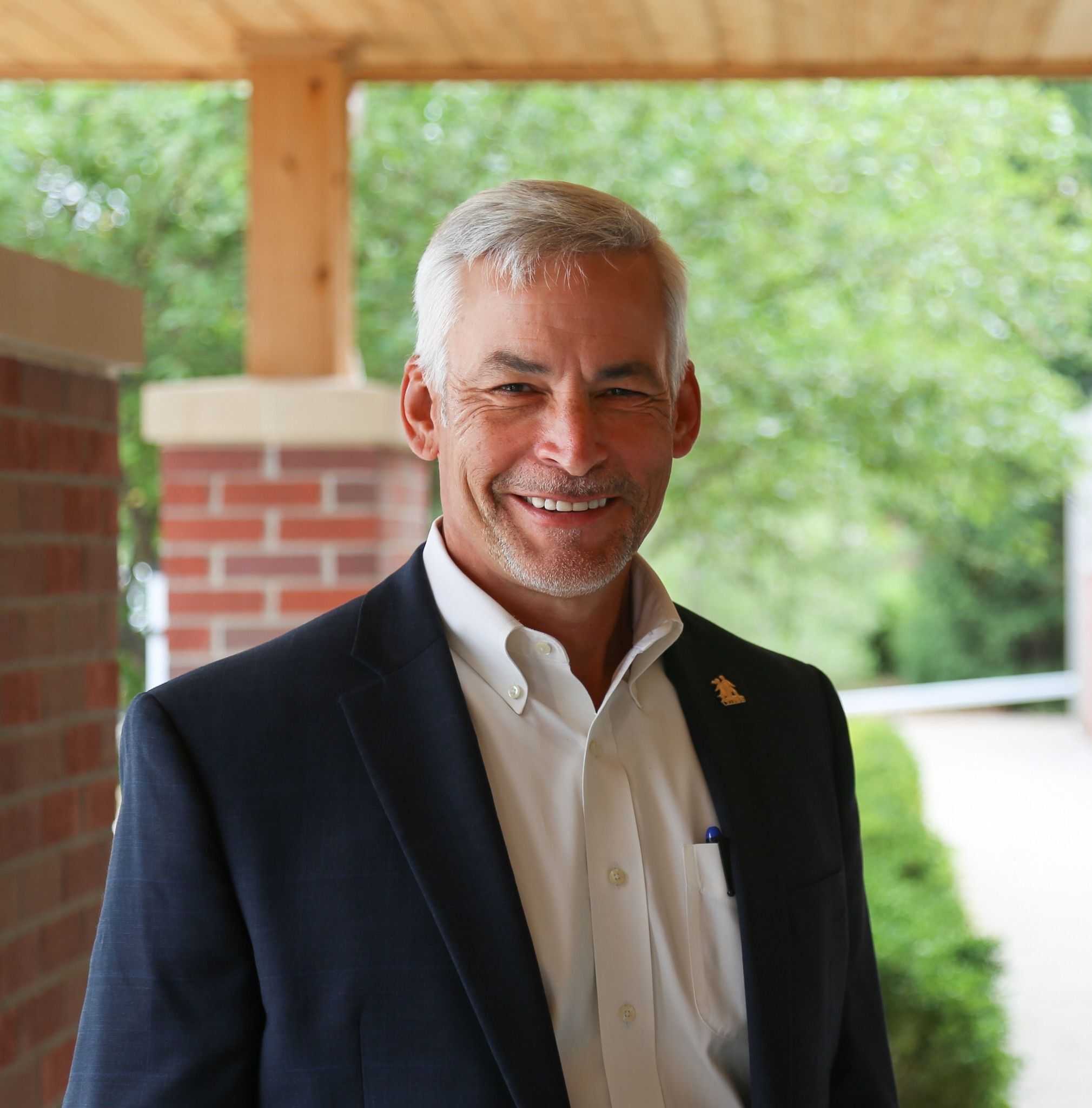 Jim Blue has served as President and Chief Executive Officer for both CEDARS Youth Services and CEDARS Home for Children Foundation since 1996. Jim has always had a heart for serving his community, but never imagined that he would become the CEO of one of the most influential child and family service organizations in the state of Nebraska. The impact that his tenure has had on the lives of kids and families across Nebraska is immeasurable! 
As a young person, he worked odd jobs around his neighborhood and lifeguarded during the summers. One of his favorite memories was a summer spent with the Youth Conservation Corps, doing volunteer projects for environmental preservation with 40 of his peers!  
During his college years, Jim found his passion for social services while working as an overnight tech at a substance abuse treatment center for teens. He realized that he wanted to continue working with kids and eventually earned a master's degree in Social Work, all while raising his own young family alongside Susanne Blue (the current Executive Director of Matt Talbot Kitchen and Outreach!).  
In 1991, Jim was hired to be the President of Youth Service System— an organization focused on teen homelessness and providing quality childcare services for underprivileged communities in Lincoln. Youth Service System and CEDARS would later merge to become CEDARS Youth Services and continue helping kids and families under Jim's leadership.  
Jim says he has felt blessed to spend his career helping to create a trustworthy organization that makes an enduring positive impact and hopes to continue to see CEDARS grow to meet the needs of kids and families in Nebraska communities.  
This year marks his 31st year of service to CEDARS, and we are so grateful for his contagious passion, visionary mind, and heart for advocacy. Help us celebrate Jim!