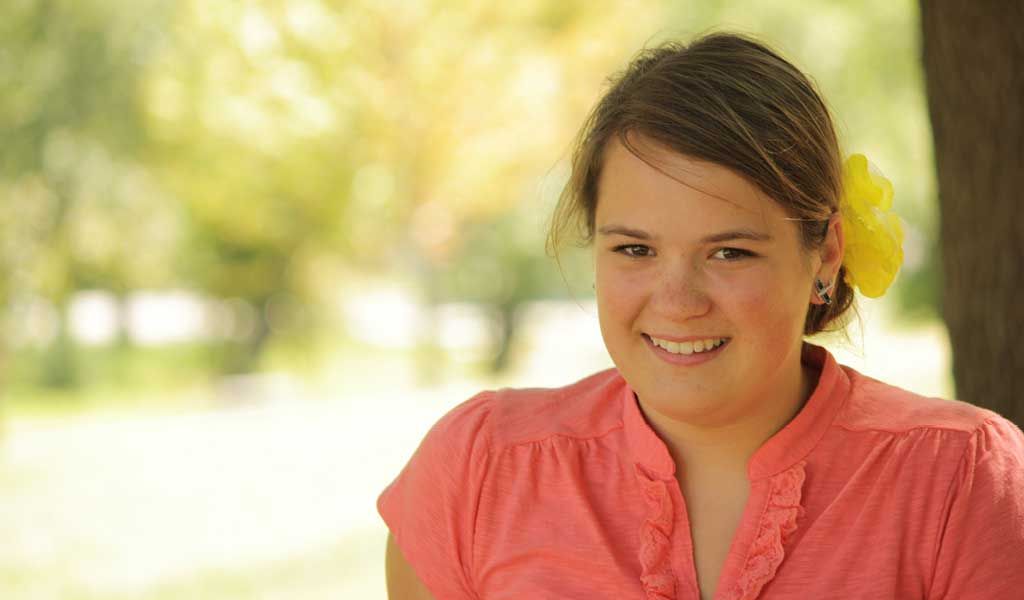 We first met Olivia when she was in need of a safe place to sleep. She had recently run away from her living situation, which was unsafe for her. 
We welcomed her into our care and made sure she was comfortable in our emergency shelter. As she got to know us, she opened up about her experiences and we came to realize just how unsafe her previous living situation had been.
Knowing that she couldn't go back we worked to identify a loving foster home for her. The first weekend after moving in with her new foster family, Olivia ran away and came back to CEDARS. 
Olivia told us what was going on and we listened.
So much had happened to Olivia during her young life that she wasn't able to process situations and events the same way that others might. Going to live with a new family might be stressful and emotional for any child, but it was especially difficult for Olivia as she felt powerless and without any control in her life. Running away felt like she was regaining some sort of control. 
Knowing that Olivia needed to be the decision maker in order to find success, our team worked to identify another loving foster family for her. Instead of telling Olivia that she would be going to live with them, our team brought the family to meet Olivia. After meeting them, we asked Olivia what she thought about going to live with them. 
Because it was her choice, Olivia had the control she never had before. This time, she didn't run away. She was able to relax in her new foster family and find success.