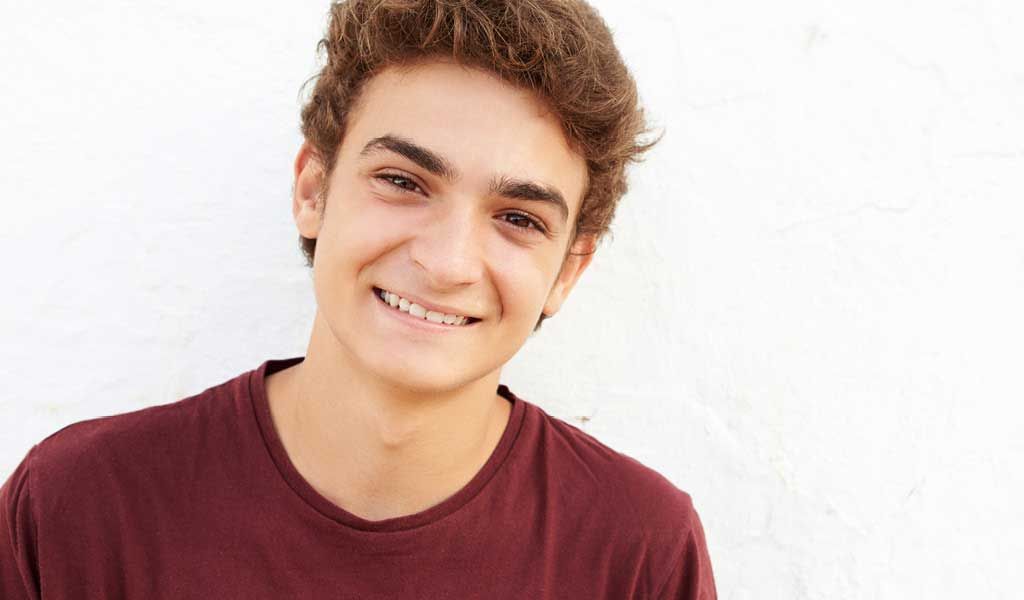 Terrence left home when it became unsafe for him. He was sixteen and didn't know where else to turn. 
For a short time, he was able to sleep on a friend's couch. But when his friend's family experienced a medical crisis, they asked Terrence to find somewhere else to say so they could focus on their health. 
Terrence navigated the streets for several weeks, always vigilant and unable to get any sleep. This caused him to be tired, unfocused and hungry at school. His grades dropped and his attitude changed. 
Because of our relationships with our local schools, the CEDARS Street Outreach Team had the opportunity to meet Terrence.
When we found out about Terrence's situation, we immediately worked to give Terrence the support he needed. Because going home was not an option, we found Terrence safe, stable housing in the community. Thanks to our caring supporters, he has basic furniture and supplies for his apartment. 
Our team has had the honor of walking alongside Terrence to set and achieve long-term goals for his future. In addition to finishing his education, Terrence made it his goal to find employment so he could work toward becoming independent.  
When Terrence felt stuck in the middle of filling out job applications, the CEDARS team was there to offer guidance. We also helped him prepare for his interview. He was thrilled to start working at a local restaurant. He was nervous, however, about walking nearly two miles home at night after his closing shift. To help alleviate some concerns about his commute, we again reached out to our caring community and were able to provide Terrence with a bicycle. That's when Terrence told us he had never learned how to ride a bike. 
With a lot of perseverance, a little laughter, and a few falls, our team helped Terrence learn to ride his bike to help getting to and from work easier. 
We are proud to be able to tell you that with this robust community support, Terrence is gaining the confidence and skills he needs to one day be independent and live his best life.