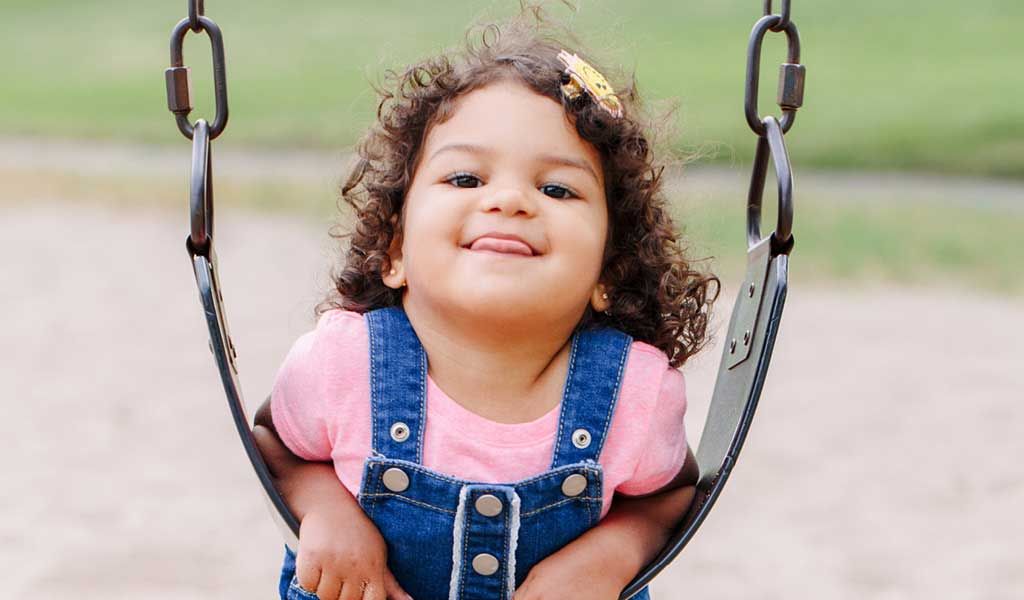 Over the last few months, it has become clear that our services are needed now more than ever. When the pandemic hit our community, many kids lost access to the safe and stable environment they had at school and other care centers. 
Some parents of the kids who utilized our before and after school programs found themselves out of work and facing significant stressors. Some of the parents found that they were called on to be essential workers and scrambled to find care for their kids while they worked. Other parents were able to work from home, but juggling work, parenting and helping their kids focus on their school work added up to a lot of pressure. 
For little Kira, life suddenly looked a lot less happy. These changes put her at risk for falling behind in school and a loss of social connections with her peers. Her mom wondered how they were going to make it through these difficult times. 
Our before and after school programs quickly pivoted. 
Each week, CEDARS staff packed and delivered care packages to kids they ordinarily cared for before and after school. These care packages contained activities such as games and toys, clothing and food, providing a great benefit to parents struggling to keep their kids occupied and engaged while they worked from home, or for parents needing a break to recharge. For Kira and her mom, it meant that Kira had an enjoyable and constructive activity while her mom focused on her literacy class. 
You see, literacy classes for parents, typically held during the day, needed to switch to a new online format, but many of the parents, like Kira's mom, lacked access to the technology required to participate in this new format. Thanks to support from the community and a lot of hard work from the CEDARS team, chromebooks were delivered to each of the parents who needed one so that their learning could continue. The CEDARS team was also able to then video chat with the parents and help make them aware of resources in the community to help them during this difficult time. 
Other families, like the Thompsons, were scrambling to find care for their children while the parents worked. Our nationally accredited child care center responded to the need and was able to find room for the Thompson kids. Little Sam and Hailey have been safe in our care while both mom and dad have been working at the hospital. 
As our community begins to open up, many parents are still struggling to find care for their kids for the summer months. Our before and after school program will be providing, as usual, an all-day summer program for kids while following recommended federal and local guidelines to keep kids safe and healthy. 
Through it all, CEDARS remains committed to helping kids and families in our community. We have not--and will not--ever waiver in our mission to help kids achieve safety, stability and enduring family relationships.