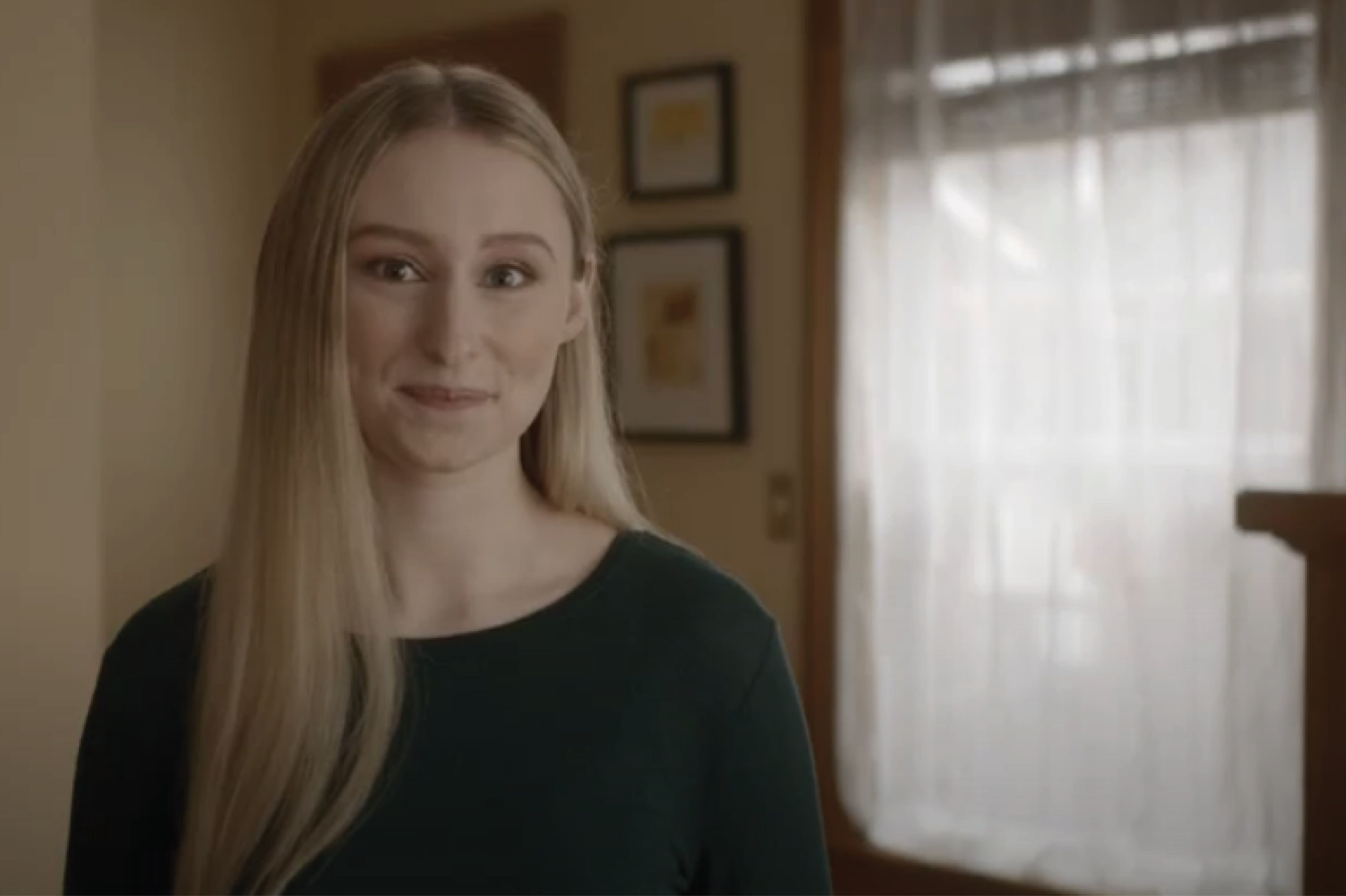 Meet Jessica! 
She's a shy teen – loves to paint and dreams of becoming a Kindergarten teacher one day. 
Jessica entered foster care at four when her home was no longer safe. She bounced around a lot, always searching for stability.  
Then, when she was 13, she moved in with the Johnsons. They gave Jessica the stability she deserved and always told her they believed in her. 
With the encouragement of her foster parents, Jessica is now in her sophomore year of college working towards her dream of becoming a Kindergarten teacher. 
The Johnsons saw all that Jessica could be and helped her reach her full potential!