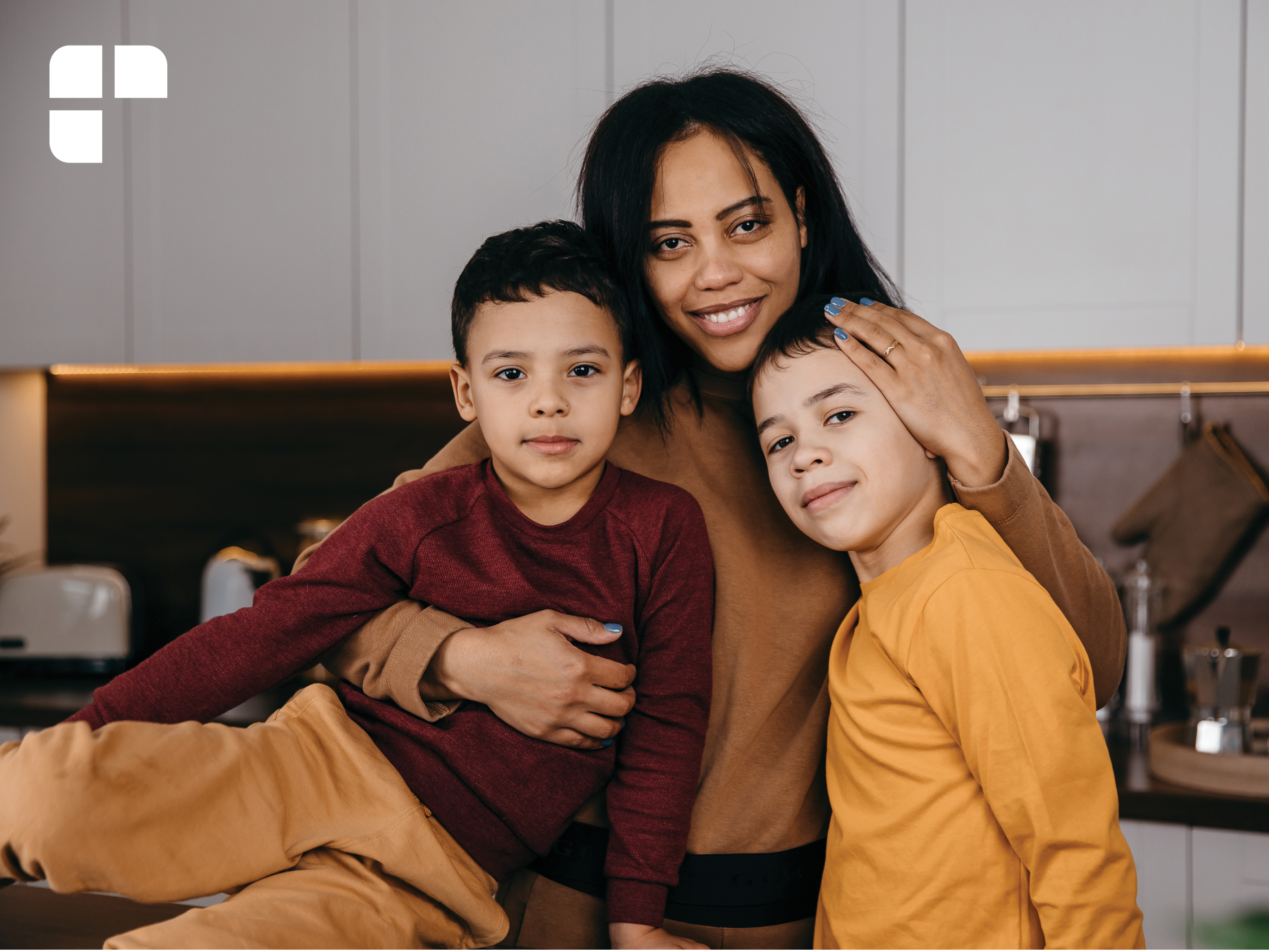 Meet the Moore family! 
Two months ago, Destiny and her two sons moved to Lincoln after leaving an unsafe home.  
As Destiny applied for jobs, she searched for the best childcare providers for her sons. She needed childcare for 4-year-old Nate and after-school care for 9-year-old Luke. 
That's when Destiny found CEDARS. She drove by CEDARS Early Childhood Development Center (ECDC) while taking Luke to school and later that day, she called to find out more. 
When she called CEDARS, Destiny was told about the quality education and additional services that CEDARS ECDC provided. She even learned that CEDARS offered before and after school care in a Community Learning Center at Luke's school. On top of that, the staff member mentioned that both programs provided therapy – which was perfect for her kids during this trying time in their life. 
It has been six weeks since Luke and Nate have been in CEDARS care. Both programs have helped the boys with their education, and the on-site therapist has helped ease the transition to their new life. With the help of CEDARS, the Moore family was able to achieve the safety and stability that had always deserved. 
CEDARS is here for kids, here for families, and was here for the Moore family when they needed it most.