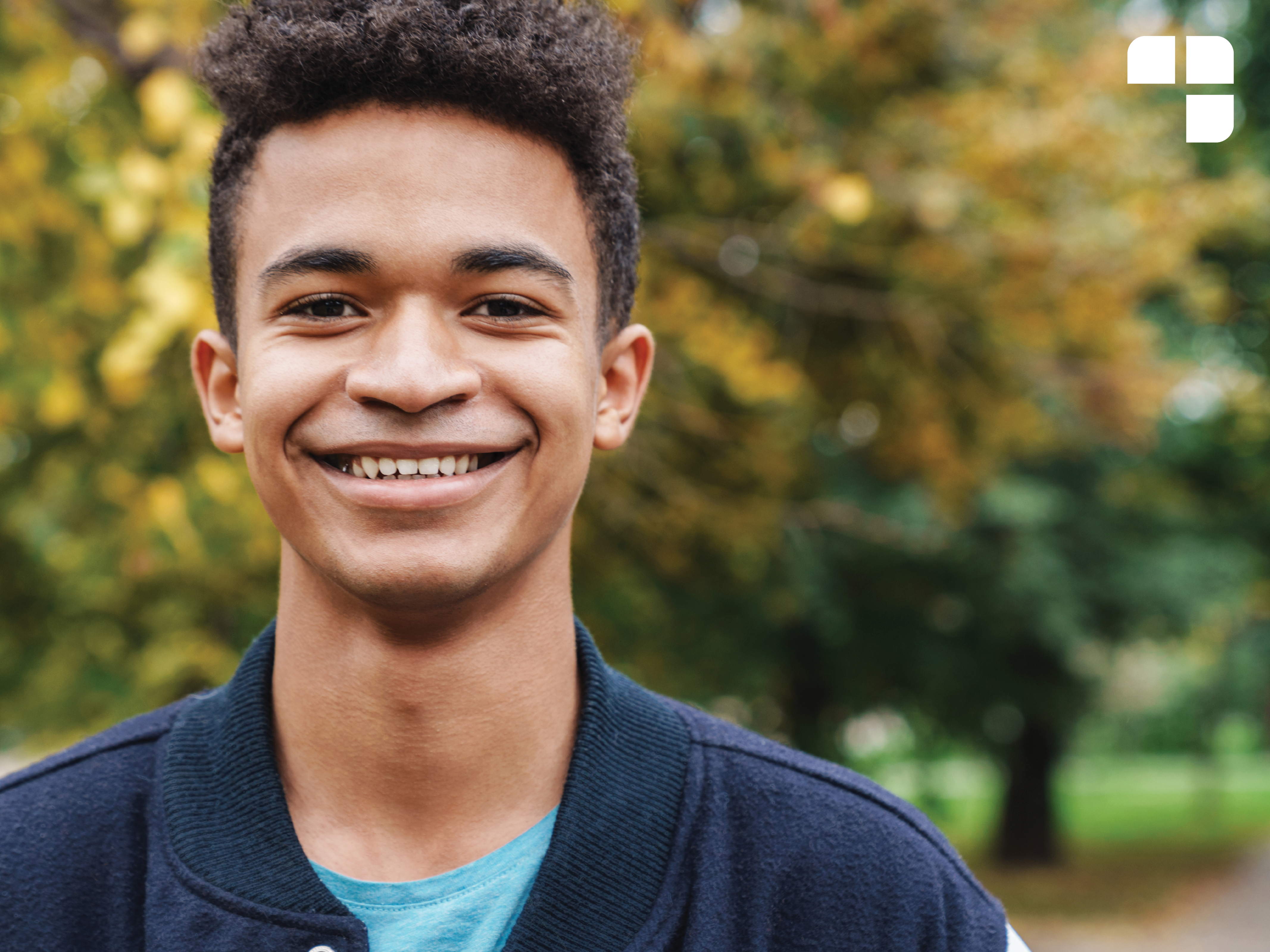 Meet Thomas!
He's a humble teen – enjoys the sunrise and never takes a day for granted.
Thomas came to CEDARS last summer. He was experiencing homelessness and stopped in at the Youth Opportunity Center (YOC) for housing assistance.
As staff got to know Thomas, they learned that he had not finished high school. They turned to Jay, CEDARS Education Coordinator, to help Thomas complete high school and obtain his diploma.
Soon after, Jay learned that school administrators had been looking for Thomas for years. They wanted to help him get his diploma, especially since he only had one class left: health.
Jay got Thomas enrolled in his final class and this summer he finally graduated.
With the help of CEDARS, Thomas is now living in a safe home and is exploring new career opportunities now that he has his high school diploma.
CEDARS is here for kids, here for families and was here for Thomas when he needed it most.