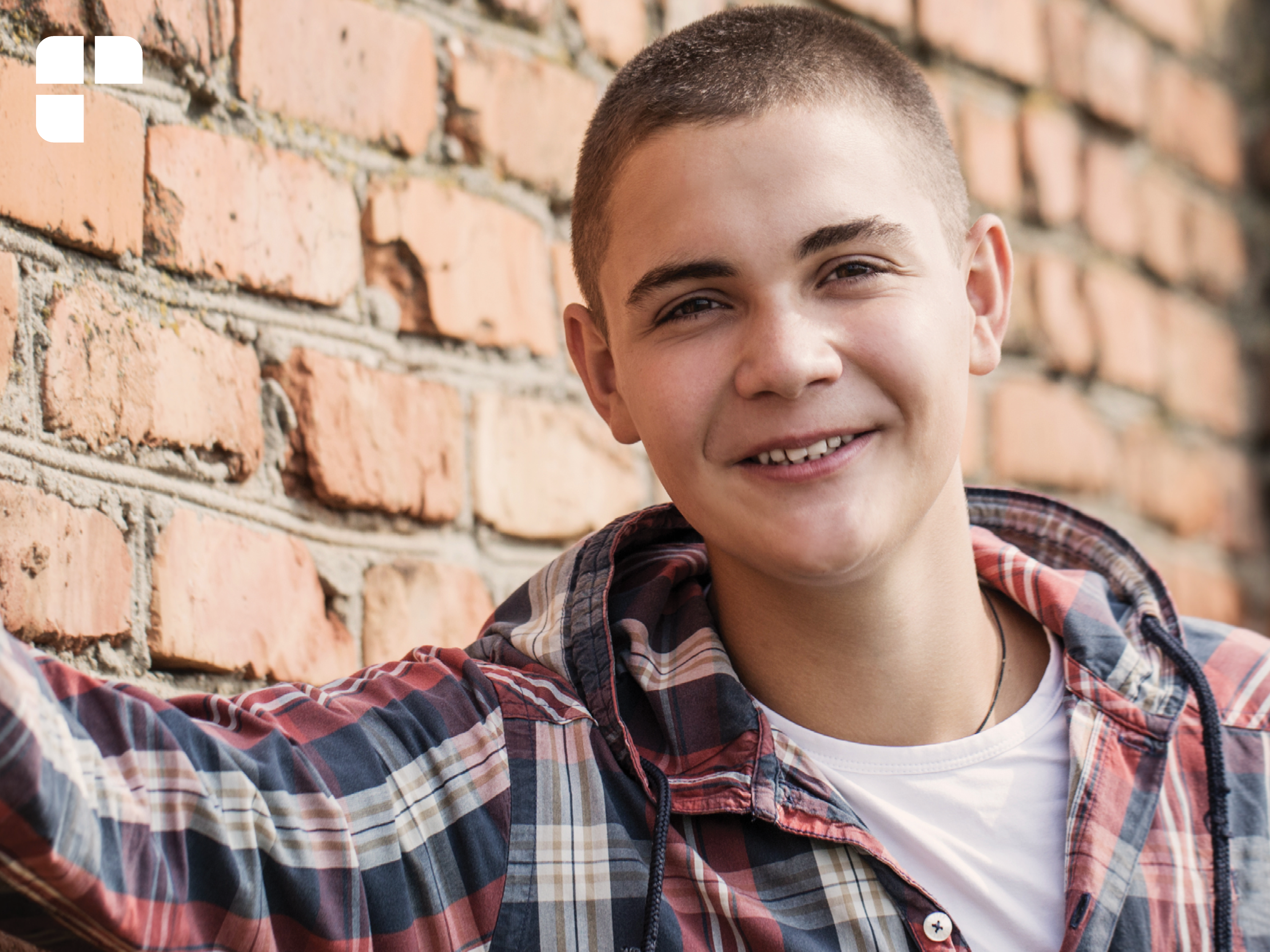 Meet Cameron!

He's a driven 14-year-old – has spent his summer detasseling and attending wrestling camps.

Cameron and his siblings were not safe at home. Their parents struggled with mental health concerns and substance use.

To give Cameron and his siblings a safe, secure and loving home, CEDARS placed them with a foster families.

Cameron went to live with the Nelsons. The Nelsons lived in the country and had a lot of farm animals. He loved spending time out in nature and working with the animals. He even got his rural driving permit, a privilege he has handled very responsibly.

With the help of CEDARS and his foster family, Cameron has become a grounded, hardworking teen who is driven to be a better brother for his siblings. He is finally seeing all he can be!

CEDARS is her for kids, here for families and was here for Cameron when he needed it most.