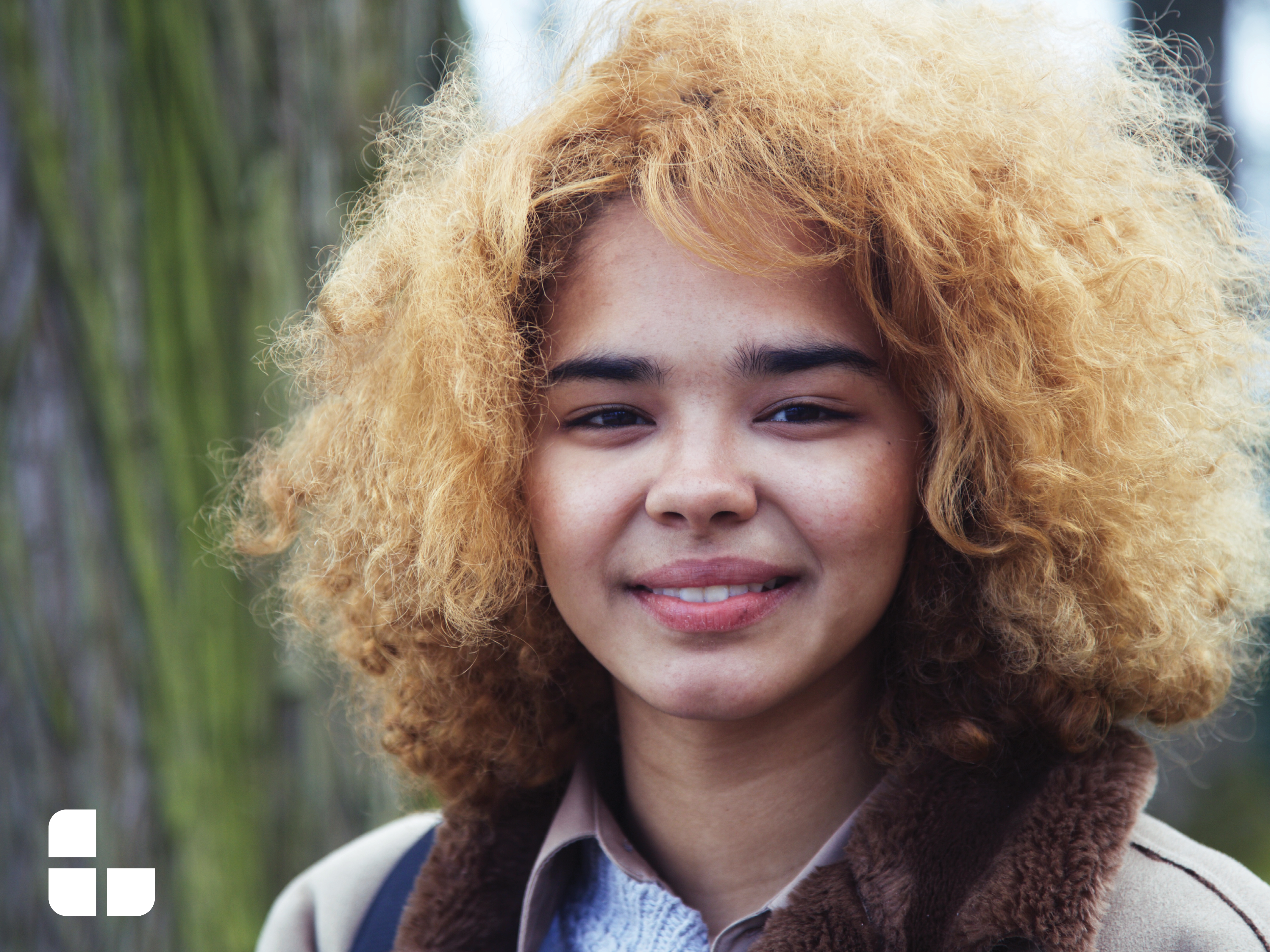 Meet Jordan!
She's an ambitious teen – has spent her summer working and preparing for her first year of college.
Jordan entered foster care when she was just a young girl. She was not safe at home; her mom was battling with substance abuse.
She found safety in a foster home. After living there for many years, Jordan's foster family could no longer care for her. She recently moved in to a new home with CEDARS.
Living in this new home has given Jordan the foundation she needed to be successful. She received support to purchase a car and extra encouragement to apply for scholarships to aid her in her first year of college.
With the help of CEDARS and her foster family, Jordan is excelling in her first few weeks of college. She is pursuing a degree in Animal Science without needing to worry about tuition because her hard work earned her scholarships.
We are so proud of Jordan and we can't wait to see her thrive the next four years!
CEDARS is here for kids, here for families and was here for Jordan when she needed it most.