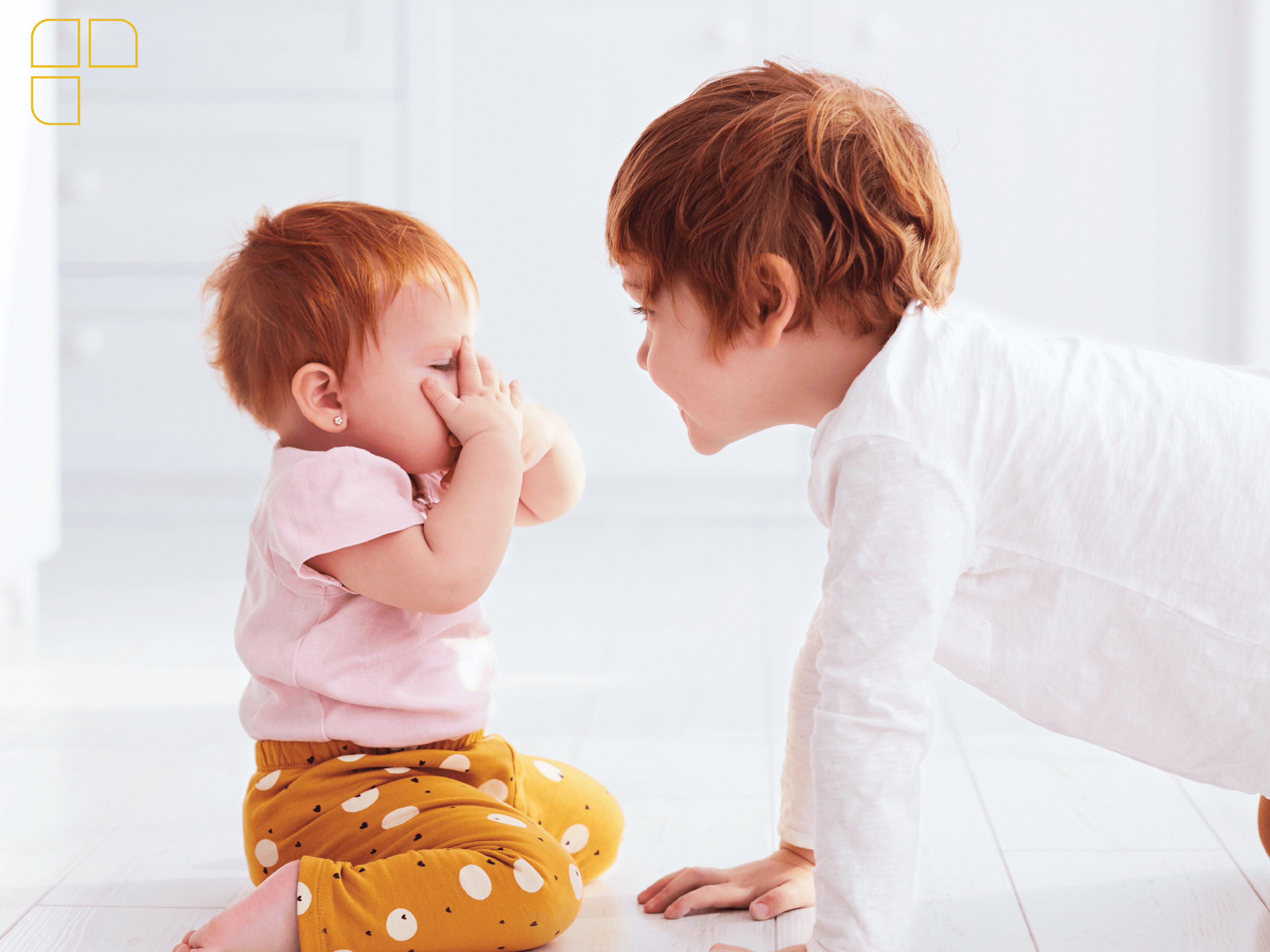 Meet Freddie and Hazel! 
They're two cheery kids –love to go camping and play with their toys! 
Freddie and Hazel came to CEDARS a little over two years ago. Their parents were using substances, making their home unsafe. 
The siblings were placed into a CEDARS foster home to help them achieve the safety and stability they always deserved.  
Although the two found safety immediately while in CEDARS care, they struggled to find stability. Throughout Freddie and Hazel's first year and a half in foster care, they bounced around to various homes. Freddie was missing his parents, which resulted in various behavioral outbursts that became overbearing for the foster parents they were living with. 
Then Freddie and Hazel moved in with the Walkers.  
The Walkers were so happy to welcome these two into their home. They saw the potential these kids had and were determined to help them reach it.  
During the first few months of living with the Walkers, Freddie continued to battle his trauma. However, the Walkers were patient and used information from their training with CEDARS to help with Freddie's behavior.  
"They chose to love him through it," said their Foster Care Specialist.  
Hazel and Freddie have been in the Walkers' care for several months. They have made lifelong memories together and are excited to continue making more. 
CEDARS is here for kids, here for families and was here for Freddie and Hazel when they needed it most.