Before & After School Programs
Community Learning Centers (CLC)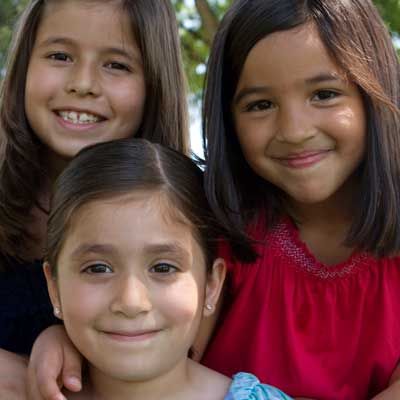 In partnership with the Community Learning Center (CLC) initiative and Lincoln Public Schools, CEDARS provides students with positive experiences, enrichment, and academic clubs that help them become lifelong learners.The program is an extension of the school day, and encourages collaboration among the school, community and each child's family.
Community Learning Centers provide safe, supervised and cost-effective before- and after-school and summer enrichment activities for youth. On average, children involved with CEDARS CLCs have higher NeSA (Nebraska State Accountability) scores than children not involved. 
Families of children enrolled in CEDARS CLCs also benefit from services, including literacy classes and family nights. 
---
Locations
Clinton Elementary School

1520 N. 29th St., Lincoln, NE -- (402) 436-1132

Hartley Elementary School

730 N. 33rd St., Lincoln, NE -- (402) 436-1139
---
---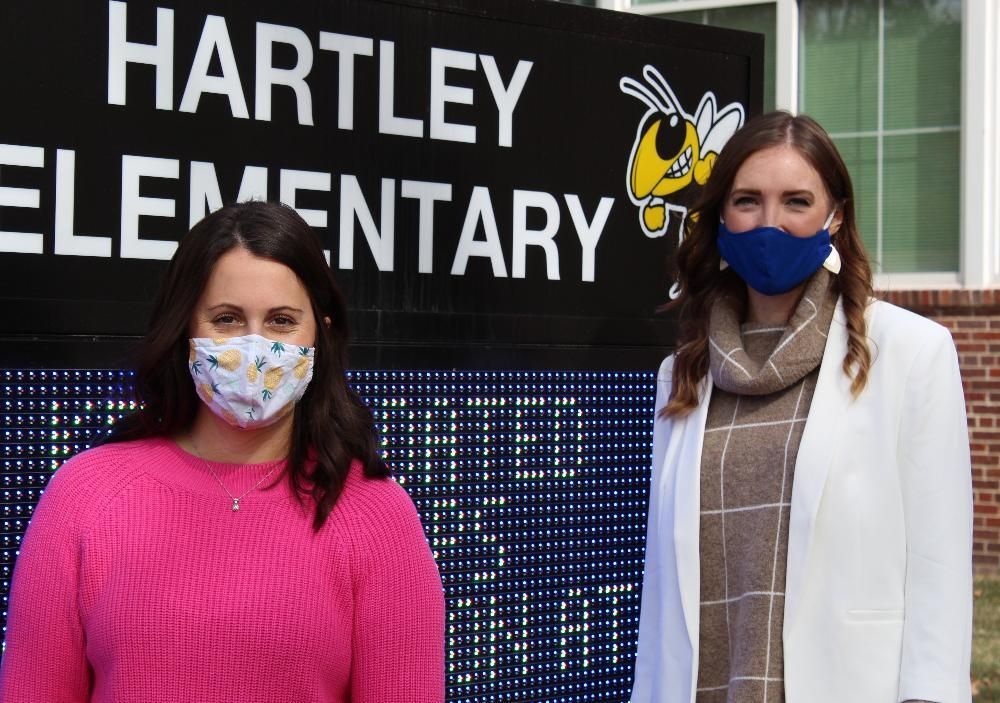 Lincoln Public Schools highlight CEDARS Hartley Community Learning Center to celebrate its community impact.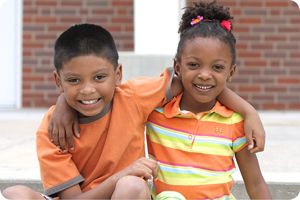 Read how one friend made all the difference in a young boy's life.