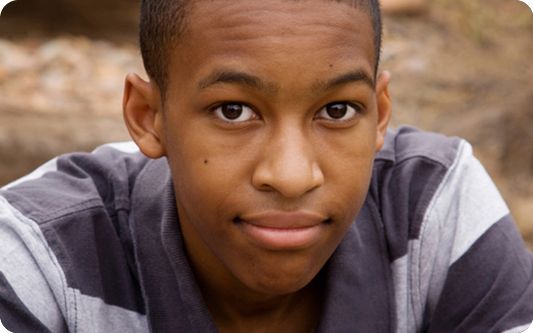 When Samuel was a teenager he came to CEDARS because he had no other safe place to go. We kept him safe in our care until we were able to find safe permanent housing for him.
Our team assisted Samuel with housing applications and job applications. We also helped him with tutoring too so he wouldn't fall behind in school. As Samuel prepared to move into an apartment and live independently, our team was there to guide him ensuring that he would be successful.
Recently, one of our team members ran into Samuel in the community. He wanted to share a few words with everyone who helped him when he needed it the most.
It was over the lunch hour that our team member met Samuel at a local sandwich shop. Samuel noticed our team member's nametag and went out of his way to say:
"Thank you!"
Samuel credited CEDARS with giving him the stable foundation he needed to be successful in his life. Anyone involved at CEDARS, from our dedicated staff to our network of donors deserved his thanks for supporting him through his difficult time and providing him with safe refuge.