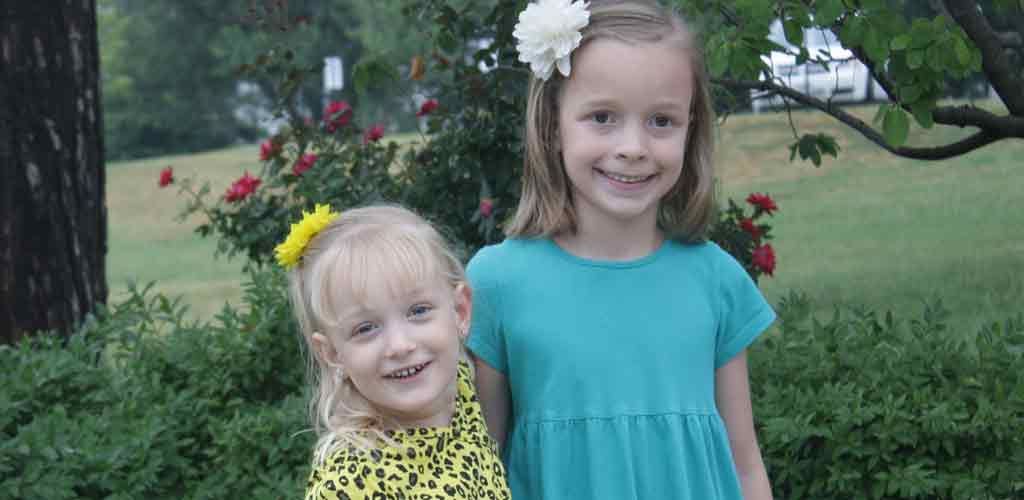 Before neglect interrupted their young lives, Abbi and Sam had looked forward to the occasions when they would get to visit their grandpa. He would always make them chocolate chip pancakes and often they would visit the zoo together.
When Abbi and Sam came to CEDARS out of concerns for their safety, the children were distraught because not only were they leaving the only home they knew, but they thought they were never going to see their beloved grandpa again.
CEDARS mission is to help kids in crisis and to build strong families. Strong families are made through close family connections, both to loving biological family members and caring foster family members.
Abbi and Sam's foster family were eager for the children to maintain that connection. Grandpa was invited over for weeknight dinners and holidays. He even accompanied the family on outings to the zoo, thanks to tickets provided by generous friends of CEDARS.
Without this commitment to Abbi and Sam's wellbeing from their foster family, the CEDARS team who walked alongside them with 24/7 support, and community friends who believe in the mission of CEDARS, their story might have turned out differently.
We are pleased to tell you that after much hard work from our team, Abbi and Sam's grandpa, and their foster family, Abbi and Sam have now become official members of their foster family through adoption.
We know they will always cherish the memories they made with their grandpa, just as they will cherish the memories they are continuing to make in their new home.