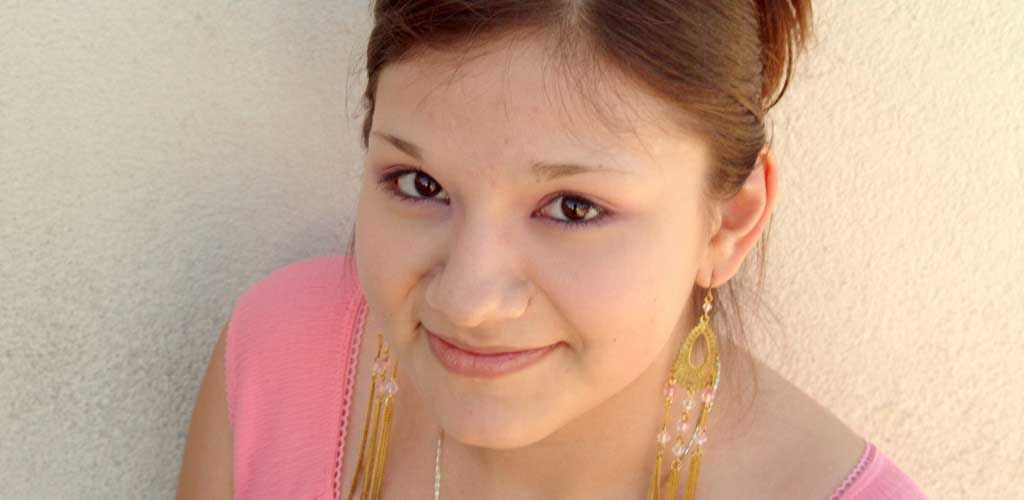 At the heart of our mission is a responsibility to make sure every child has opportunities to succeed no matter the circumstances of their family. At CEDARS we hold a deep regard for all areas of each young life in our care.
While Madey was staying safe in our care during a tumultuous period at home, one of the goals she set for herself was to find a job.
After many applications, Madey, grew discouraged. Many places of employment weren't willing to hire a youth with Madey's minimal experience and nontraditional living situation. But with our encouragement, Madey continued to apply, and her persistence paid off.
She was hired by local business owners, Sam and Pat, who understood Madey's situation and wanted to give her a chance. Sam and Pat became mentors for Madey, helping her learn not only what it was like to be part of the workforce, but also what it meant to be a responsible member of the community.
Sam and Pat were also very supportive of Madey's journey through sobriety, a decision she had made shortly after coming to CEDARS and learning about the detrimental effects using alcohol had on her relationships.
As Sam and Pat continued to support and get to know Madey, they discovered that she had an interest in music. Madey was learning to play guitar but no longer had access to an instrument.
Sam and Pat wanted Madey to be able to pursue her interest in music, so they gifted Madey with a new guitar. They also encouraged Madey to sign up for the upcoming talent show at school.
Madey was worried that she wouldn't be ready for the talent show but CEDARS staff made sure she had a time and place to rehearse.
Madey practiced nearly every evening at CEDARS.
Sam and Pat came to the talent show a few weeks later. So did Madey's mom, who knew how important music was to Madey, and wanted to support her daughter. She also wanted to share the news that changes were being made at home so that it would be safe for Madey to live there again.
For the first time in a long time, Madey and her mom had hope that they could be together again.