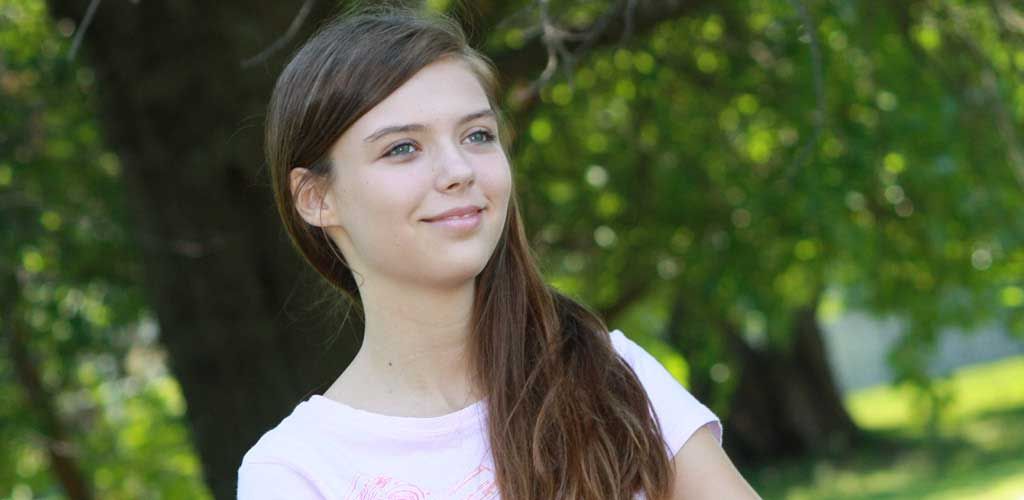 November is National Runaway and Homeless Youth Awareness Month.
Services to children and youth unable to live at home made up 27% of CEDARS work in the last fiscal year. Part of that work was our assistance to youth facing homelessness through our Street Outreach Team and the CEDARS Youth Opportunity Center, a drop-in center where youth can stop in for warm meals, access to laundry and hygiene items, help with job and housing applications and more.
Penelope started dropping in at the Youth Opportunity Center (YOC) earlier this year. At nineteen, she had been on her own for some time and was in a dangerous situation.
Without pressure or judgment the CEDARS team offered Penelope safe ways to leave her current situation. Penelope had a history of adults letting her down so she was hesitant to accept the offer, but she did accept a warm meal as well as hygiene items. She also agreed to return again.
Penelope began making regular appointments at the YOC. She would drop in for a meal and eventually even therapy sessions. At the beginning of these sessions, Penelope was quiet. She would write down questions and pass them across the dinner table to the CEDARS therapist.
In Penelope's case, her questions covered many topics that others might take for granted. When youth like Penelope don't have a stable living situation or a trusted adult to look to for support, they can often miss out on the typical experience of growing up and learning about life.
Penelope asked questions like: How often was she supposed to shower, brush her teeth and shave her legs? What soap was she supposed to use? How do you open a bank account and use an ATM?
We were ready to answer all of Penelope's questions.
Through these visits, Penelope began to trust the CEDARS team. She decided to take them up on their offer to help her find a safer living situation.
Penelope still drops in at the YOC to say hello or to continue to process her trauma with a therapist, but when she does, she is able to ask her questions vocally rather than passing a note. We are so proud of her bravery through this journey and thankful for our supporters who allow this important work to take place.