Youth Involved in the Juvenile Justice System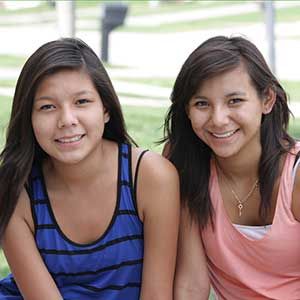 For youth who are at risk for, or who have committed law violations, CEDARS provides positive development programs to prevent subsequent law violations and prepare them to live successfully in the community. Youth receive support in the areas of education, employment, basic living skills, crisis stabilization, and healthy relationships.
Tracker Services

Tracker Services provides one-on-one supervision and advocacy for youth, ages 13-18, who are at risk of an out-of-home placement, or are in the process of transitioning back home. Trackers assist youth in the areas of education, employment, recreation, basic living skills, crisis intervention, and family development.

Life Skills Reporting Center

For youth who are in need of a more structured environment during the day or evening, the Reporting Center offers an opportunity to remain in their home placement. The center emphasizes the philosophy of positive reinforcements and asset building to encourage new healthier behaviors and major accomplishments. The primary focus of the day program is academic performance and the primary focus of the evening program is skill building, employment, independent living and improved decision making; all supported by a variety of curricula and skill building activities.

Electronic Monitoring/Global Positioning System

This service is time-limited and provided to youth whose behaviors put themselves or their community safety at risk. The service allows for youth to be monitored when there has been a history of unaccountable time. GPS is utilized for short periods of time to ensure stability with the youth and provide rehabilitative services to them.
To learn more about any of CEDARS services, please call 402-434-5437 or email us at info@cedarskids.org
---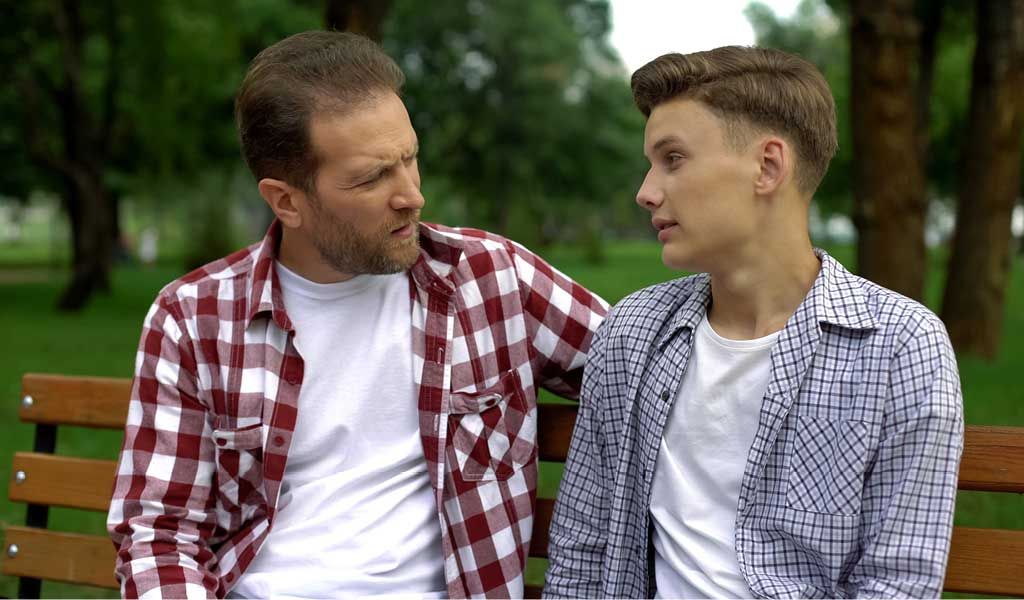 Thirteen year old Nikolai used to hate school. We met him this past spring when CEDARS was asked by his school to help provide support to him and his family.