To help, all you need is a stable home, an open heart, and a willingness to reach out to a child in need.

Learn more about how you can support CEDARS capital campaign.
Here for kids. Here for families.
It is the mission of CEDARS to help children achieve safety, stability, and enduring family relationships.
CEDARS is here to ensure that all kids have a safe environment where they can grow and thrive. We walk alongside them, using a holistic approach that provides support from infancy through young adulthood, with a variety of services to meet individual needs.
We're also here to walk with families, offering them resources, opportunities and education to keep their family connections strong. Our approach is trauma-informed and honors the experiences of those we serve, so families can become stronger and kids can preserve those connections as a central part of their support system.
These needs can't be met by one person, entity or organization alone. That's why we join together with organizations and individuals across the community to support kids and families. From policymakers to child welfare advocates, trauma specialists to local and state agencies, and community donors to partner nonprofits, we embrace the kind of togetherness that changes lives.
Helping all kids receive the best possible care builds a strong foundation and empowers them to develop skills and work toward independence. Providing this security and the opportunities that come with it is at the heart of our mission, and at the heart of the people who carry it out.
If you are experiencing an immediate crisis situation, call the National Crisis Hotline at 800-448-3000.
---
Meet Julia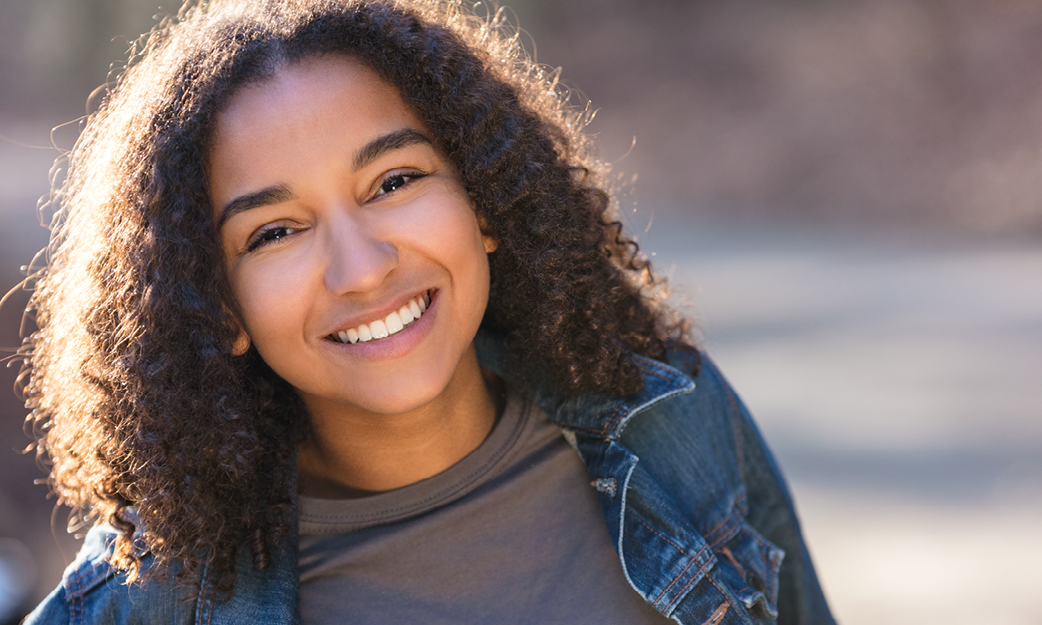 She's a kindhearted teen – loves writing poetry and fishing at local ponds.  
Julia wasn't safe at home. Her parents had problems with their mental health and substance abuse. CEDARS stepped in to protect Julia and find her the safety she had always deserved. 
She was placed with the Wilsons to give her a fresh start. The Wilsons were dedicated to making sure Julia felt safe and welcomed in their home. They even took her fishing, introducing her to their family's favorite pastime. Those fishing trips showed Julie how much the Wilsons really cared about her as a member of their family.  
With the help of CEDARS and her foster family, Julia  started to heal from the wounds of her childhood. The safety and stability of her foster family also helped Julia focus more on school where her grades have improved! 
The Wilsons helped Julia see all that she can be. 
---