A Kid I Know Has Been Placed With Me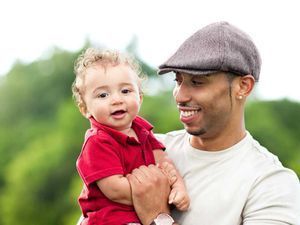 The CEDARS Foster Care team has you covered. We know that having a kids suddenly come into your home can be surprising, emotional and maybe daunting. The challenges faced by families caring for a relative or a kid known to them are unique. 
CEDARS is proud to support homes just like yours. CEDARS foster families enjoy:
24/7 support
Immediate response to phone calls and requests
Assistance with respite care 
Assistance with transportation
Low caseloads with a CEDARS staff member assigned to your home who will initiate frequent quality communication
Exceptional initial and ongoing training provided year-round
Strong advocates for both foster parents and children
Affiliation with a reputable organization
A strong community network of foster parents
A mentoring program for teen foster youth
Networking events available
Because we understand the unique needs of caring for a child you know or who is related to you, we are committed to walking alongside you as you discover your own strengths, develop your network of resources and identify strategies to help your child achieve permanency. 
Caring for a child might generate some nervousness, but our team will walk with you every step of the way.