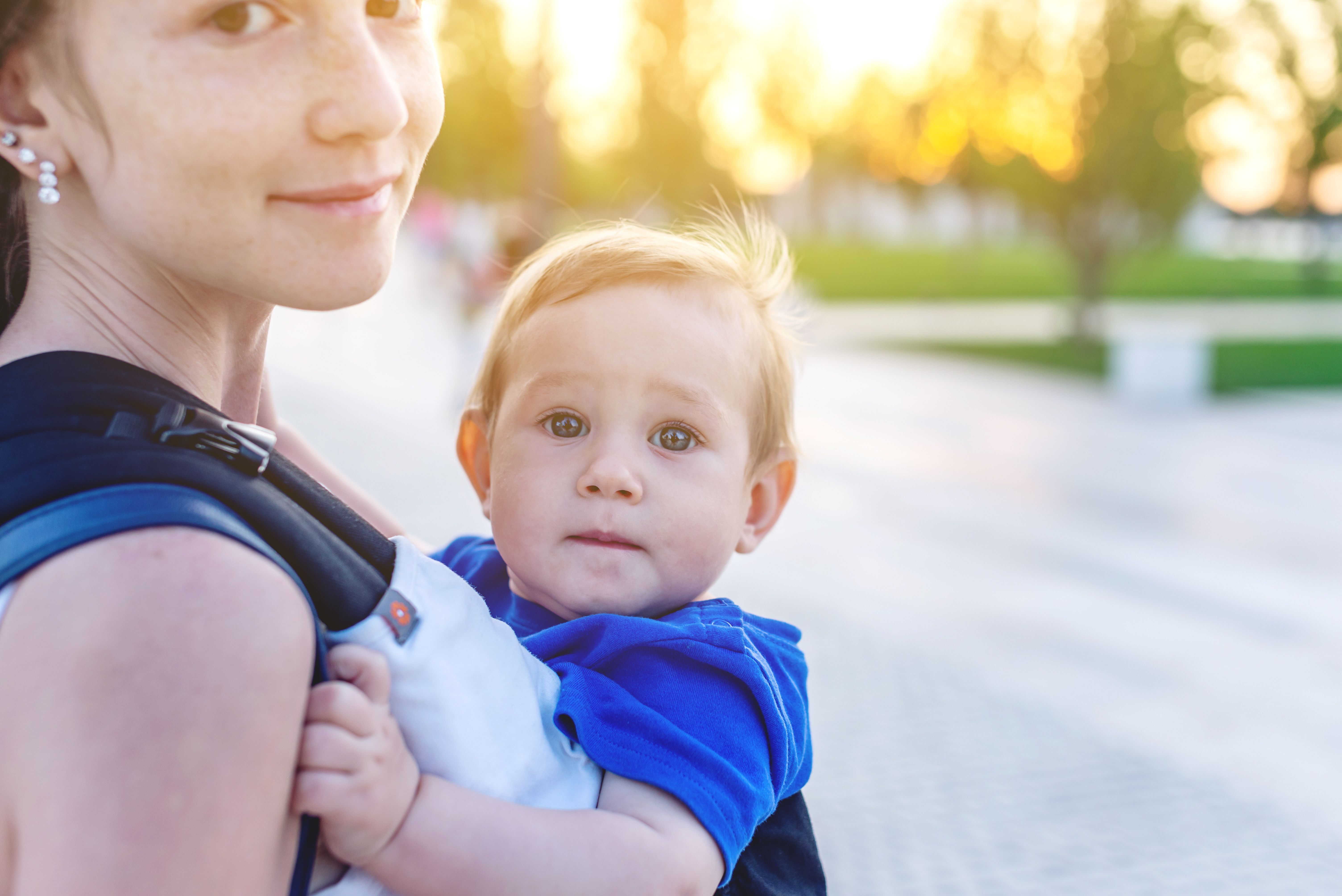 For 75 years, CEDARS has evolved to best meet the ever-changing needs of kids and families. New needs for kids and families continue to arise, and we're committed to meeting them. But we can't do it alone.
According to a survey conducted in the spring of 2022, there were more than 350 youth experiencing homelessness in our community. Of those, 85 were pregnant and/or parenting their own young children.
In response to this significant need, CEDARS is developing a specialized expansion of our Emergency Shelter focused on providing safety and stability for pregnant and parenting youth facing homelessness. This expansion, known as the Carriage House, is a new 6,800 square foot structure on CEDARS campus comprised of four 1-bedroom apartments and two 2-bedroom apartments, plus common space for youth and staff to provide regular supervision and support. The Carriage House will be the only facility of its kind for homeless pregnant and parenting teens in our community.
CEDARS will provide 90- to 120-day intensive programming focused on life skills training for youth residing in the Carriage House. This includes lessons on prenatal care, parenting, nutrition, budgeting, household maintenance, continued education and access to health care and other resources. Each apartment will include a full kitchen, a washing machine and a dryer for youth to practice self-sufficiency. Mental health services will also be in place, all designed to prepare youth for successful community living.
We are incredibly fortunate to have received support from all corners of our community, including local government, businesses and individual donors, but funds are still being raised to support the project. You can help vulnerable kids and young families by making your gift here.