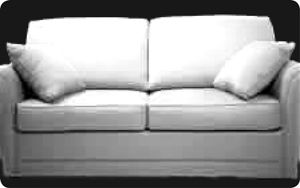 According to a recent count by the Lincoln Homeless Coalition 46% of homeless youth in our community use couch surfing as a means to find temporary shelter for the night, meaning they move from one home to another without permanent arrangement for housing. Couch surfing is a form of homelessness and does not offer a permanent means of safety or security.
If it is in your heart, would you consider making a gift to the work CEDARS is doing to offer assistance to runaway and homeless youth as they find safe ways to leave the streets?
Yes, I would like to make a gift and bring safety and security to kids in crisis.