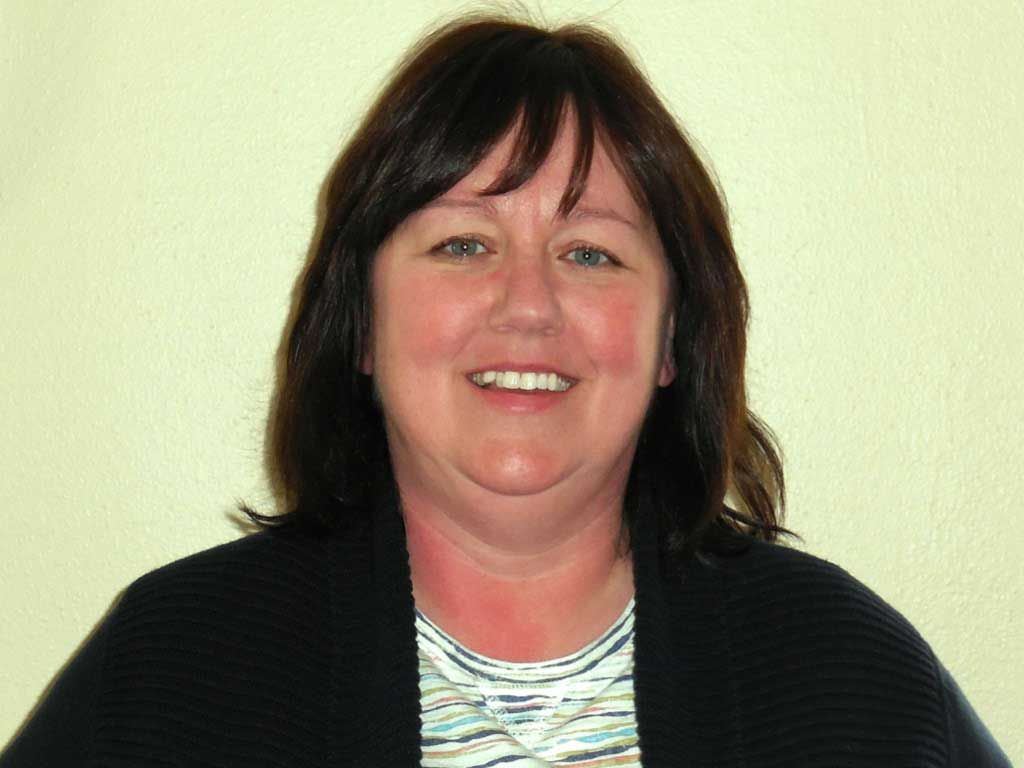 CEDARS team member, Cindy, supports families with the resources they need to be strong and successful.
CEDARS: Hi, Cindy! How long have you worked at CEDARS?
Cindy: I've been with CEDARS for 3.5 years.
CEDARS: What it is like working at CEDARS?
Cindy: As a family partner with the Healthy Families Home Visiting program my typical day consists of providing expectant moms and moms of children age 0-3 with home visits. At these visits we discuss family goals, child development and assess the needs of the children and parents. Another big part of the position is offering support and resources. Through the generosity of our supporters, I am able to provide safety kits to families. These include things such as car seats, smoke detectors, and baby gates. This is such a help to improve the lives of families I have the honor of supporting.
CEDARS: What keeps you coming to work each day?
Cindy: It's the children that I work with that keep me coming to work each day. My favorite part of my job is watching the children grow and develop. Educating their parents, providing them with resources and encouragement gives them a chance at a different type of life. And of course the wonderful team I have the pleasure of working with each day.
CEDARS: What do you like to do when you're not at work?
Cindy: I love to travel. My favorite places to visit are San Diego and Davenport where my children live. When I have time at home I enjoy taking care of my African Violets and Orchids.
CEDARS: What's something else you can tell us about supporting families?
Cindy: We hold events for the families that we support a couple of times a year. It's always fun when we as a team can get together with the families and do an activity as a group. We've gone mini golfing or to the zoo. Places where families can relax and form the bonds that strengthen their relationships.