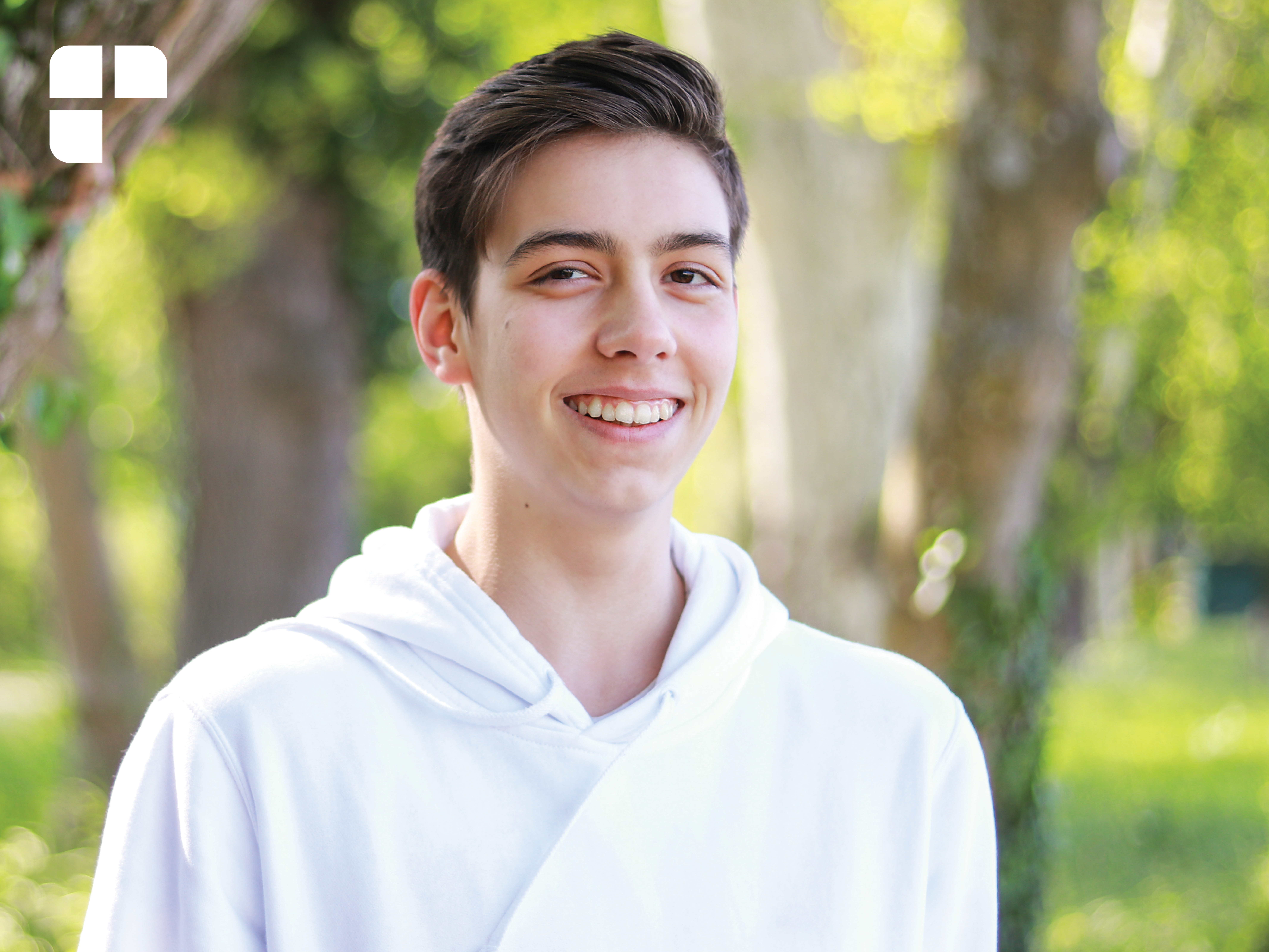 Meet Oscar!
He's an intelligent teen – enjoys rollerblading and reading! 
Oscar came to CEDARS at the beginning of April. His neighborhood was overflowing with crime, and he was no longer safe at home. 
When Oscar first arrived at CEDARS Emergency Shelter, he was very guarded. His home environment made him feel like he always had to fight for himself. However, he soon realized CEDARS was here to fight for him too. 
To help Oscar reach his full potential, staff members worked with him on his social skills and provided him with strategies to reduce his verbal aggression. On top of that, CEDARS helped prepare Oscar for his future career by assisting him with job applications and holding mock interviews.  
After a few weeks had passed, Oscar was showing a lot of improvement and left CEDARS Shelter to live in a more permanent home. With the help of CEDARS, he was able to see the potential he had and how to take the necessary steps to reach it.  
CEDARS is here for kids, here for families, and was here for Oscar when he needed it most.