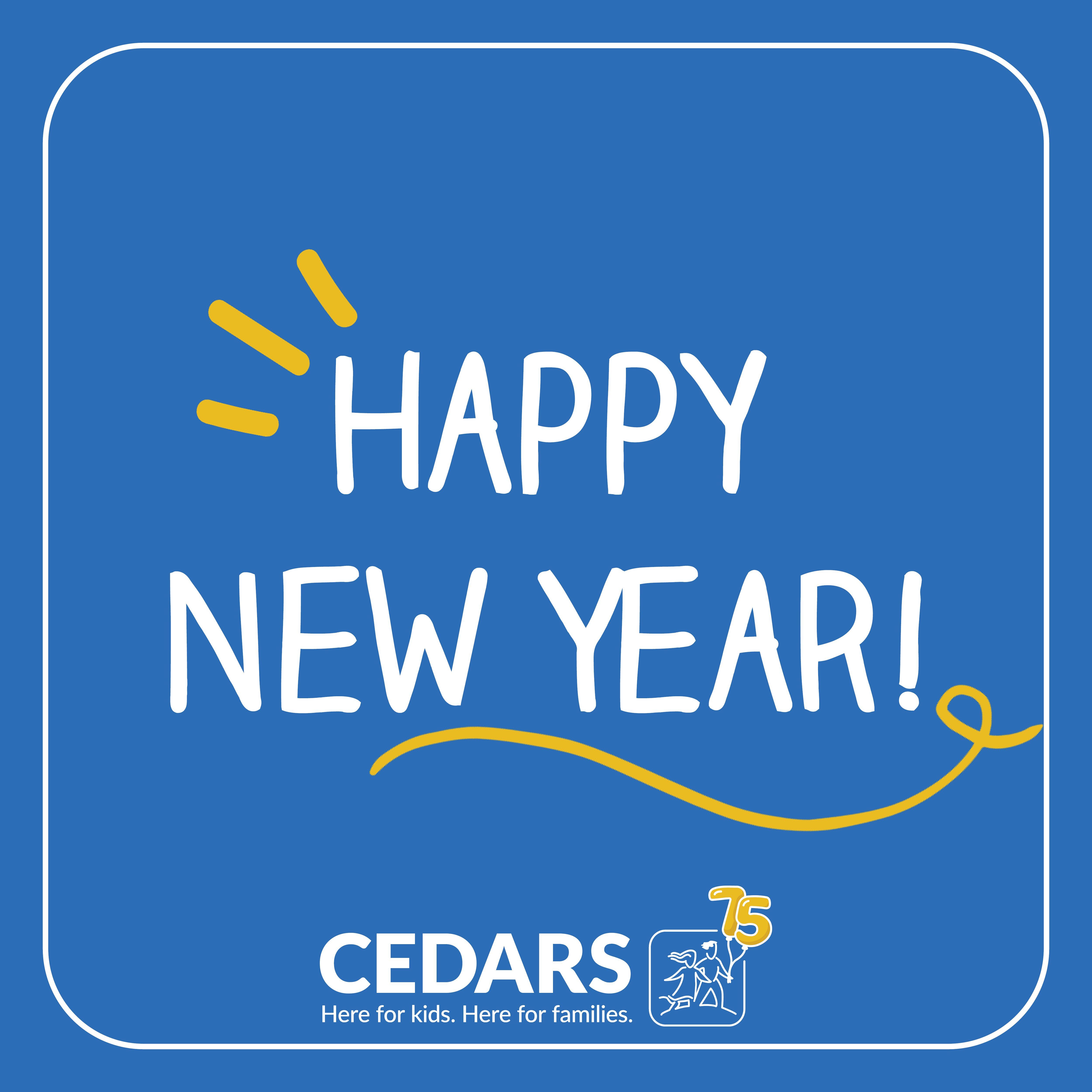 Happy New Year from all of us at CEDARS!
This year we've served nearly 2,000 kids and families, providing close to 100,000 nights of care for kids who needed shelter and a safe place to stay.
We have so many people to be grateful for as we wrap up our year and begin a new one. To the foster families that open their homes, staff that make sure kids never feel alone, volunteers who do the little things that make a big impact, donors who ensure our work can continue and so many other friends who have supported CEDAR this year—thank you!