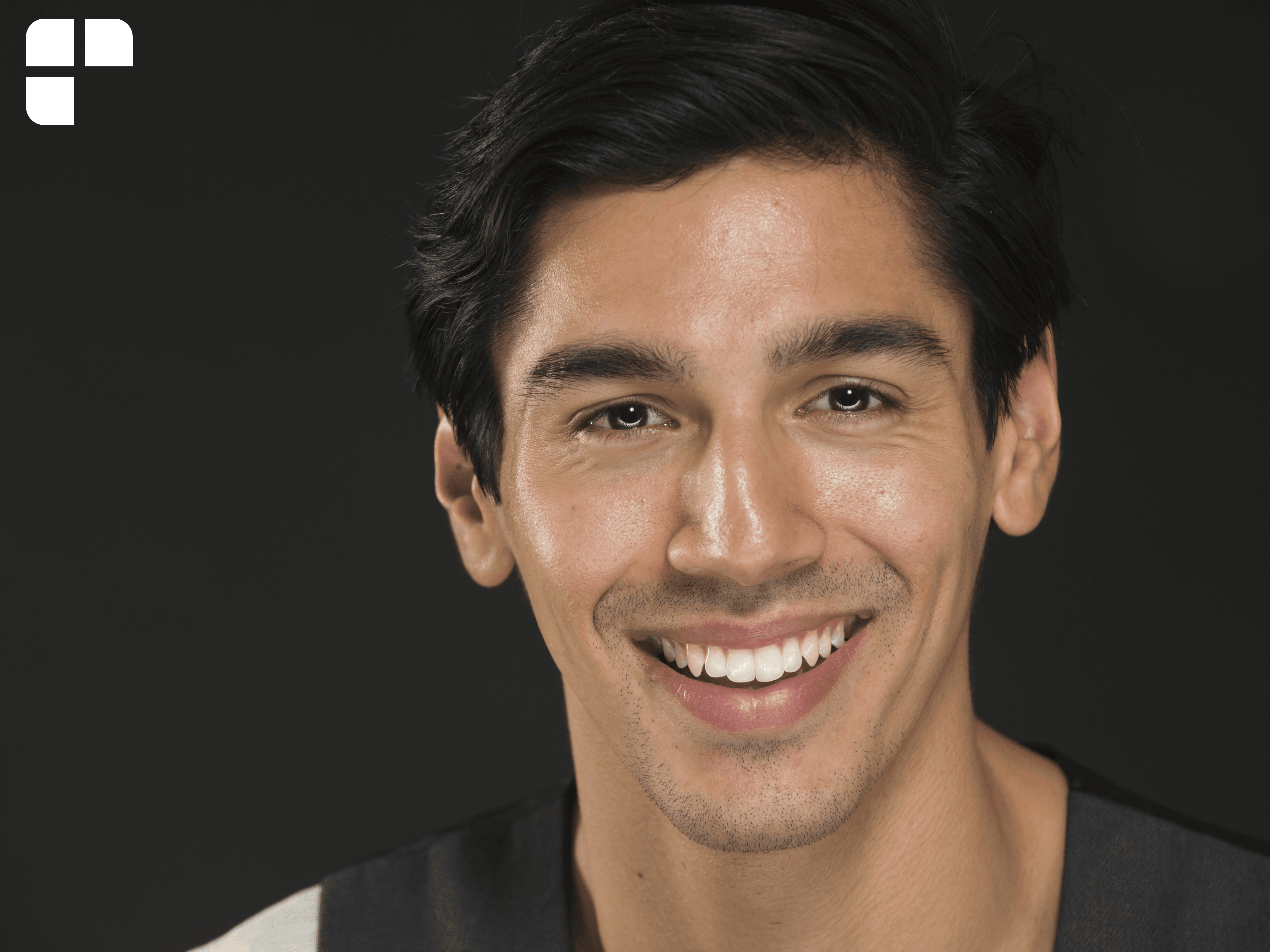 Meet Skylar! 
He's a kindhearted teen – loves learning and spending time with his foster parents.  
Skylar wasn't safe at home. His father was emotionally abusive, which was very traumatic for the young teen. He came into CEDARS care after staying at a mental health facility for a couple of nights. He was then placed with his CEDARS foster parents, Karissa and Ben.  
Since being in their care, Skylar has had a phenomenal transformation. 
For the first time in his life, Skylar is getting the care he needs. He is attending therapy weekly, where he is learning to identify feelings and communicate to others what he needs to address them.  
Karissa and Ben also brought him to the dentist a few months ago, and it was the first time Skylar has ever gotten his teeth checked. 
On top of getting his needs met, Skylar is finally getting to experience what it's like to be a kid. He had a friend from school come over to his foster home a couple of weeks ago. They roasted marshmallows over the fire – something that meant a lot to Skylar, who had never been able to bring a friend home his entire life.  
Skylar is continuing to thrive in his foster parents' care. He has recently sparked an interest in coding, something he is interested in pursuing in college! Karissa and Ben have said they are excited to take him on college visits soon.  
CEDARS is here for kids, here for families and was here for Skylar when he needed it most.