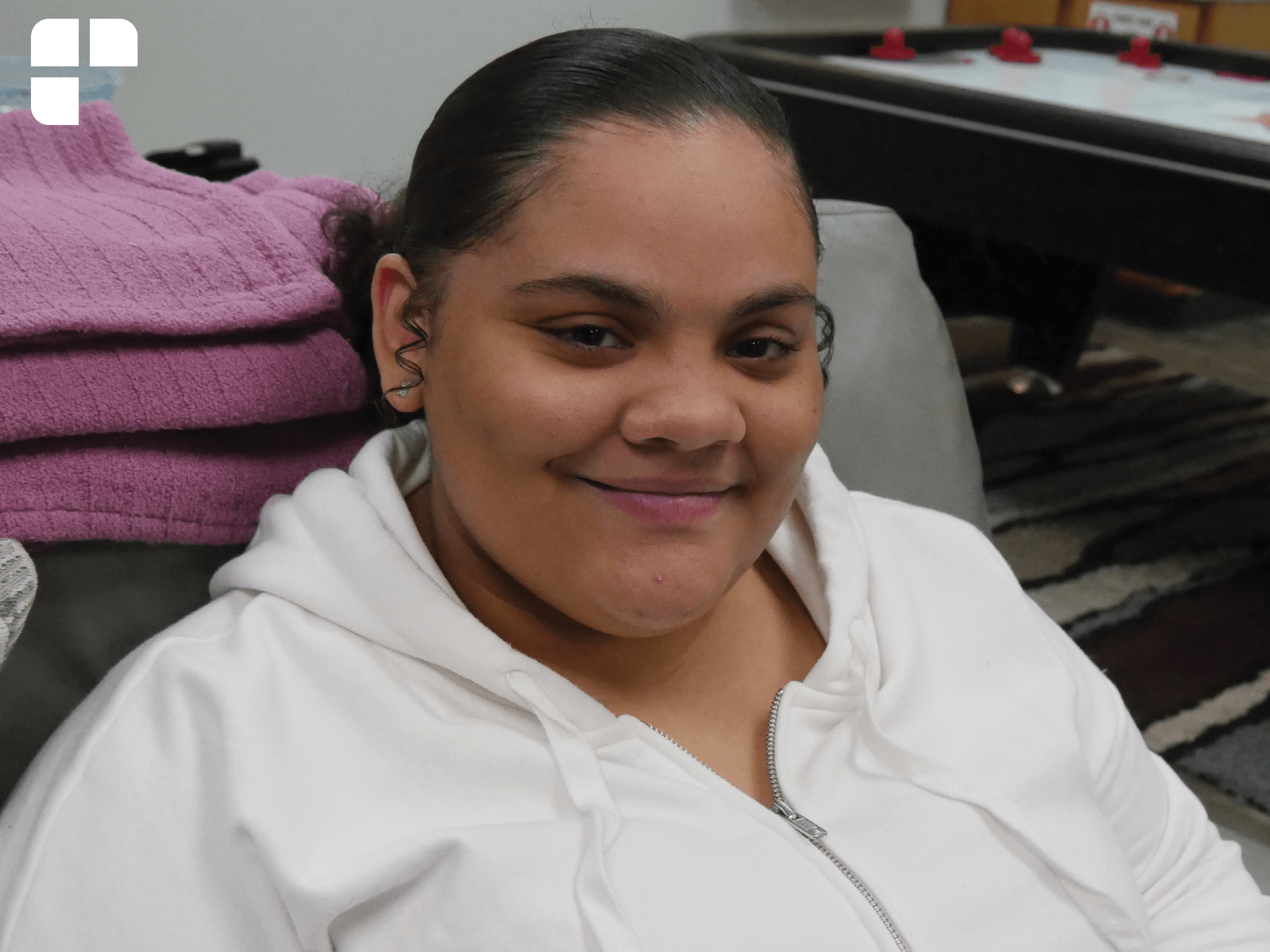 Joenasi has overcome a lot of challenges in her life.
From a young age, she lacked stability. She was always moving from one relative's house to another, searching for the love and support she needed to succeed.
Then, when her last living arrangement didn't work out and Joenasi had nowhere else to turn, a friend told Joenasi about CEDARS and how we help kids in need!
Joenasi reached out to CEDARS and soon moved into our emergency shelter. Her time in the shelter helped her focus on achieving her goals and prepared her to move on to our Bridges Transitional Living Program.
Now, Joenasi lives in an apartment of her own with CEDARS! She works as a CNA and hopes to further her nursing education soon.
With the help of CEDARS, Joenasi is beginning to thrive, and we could not be prouder.