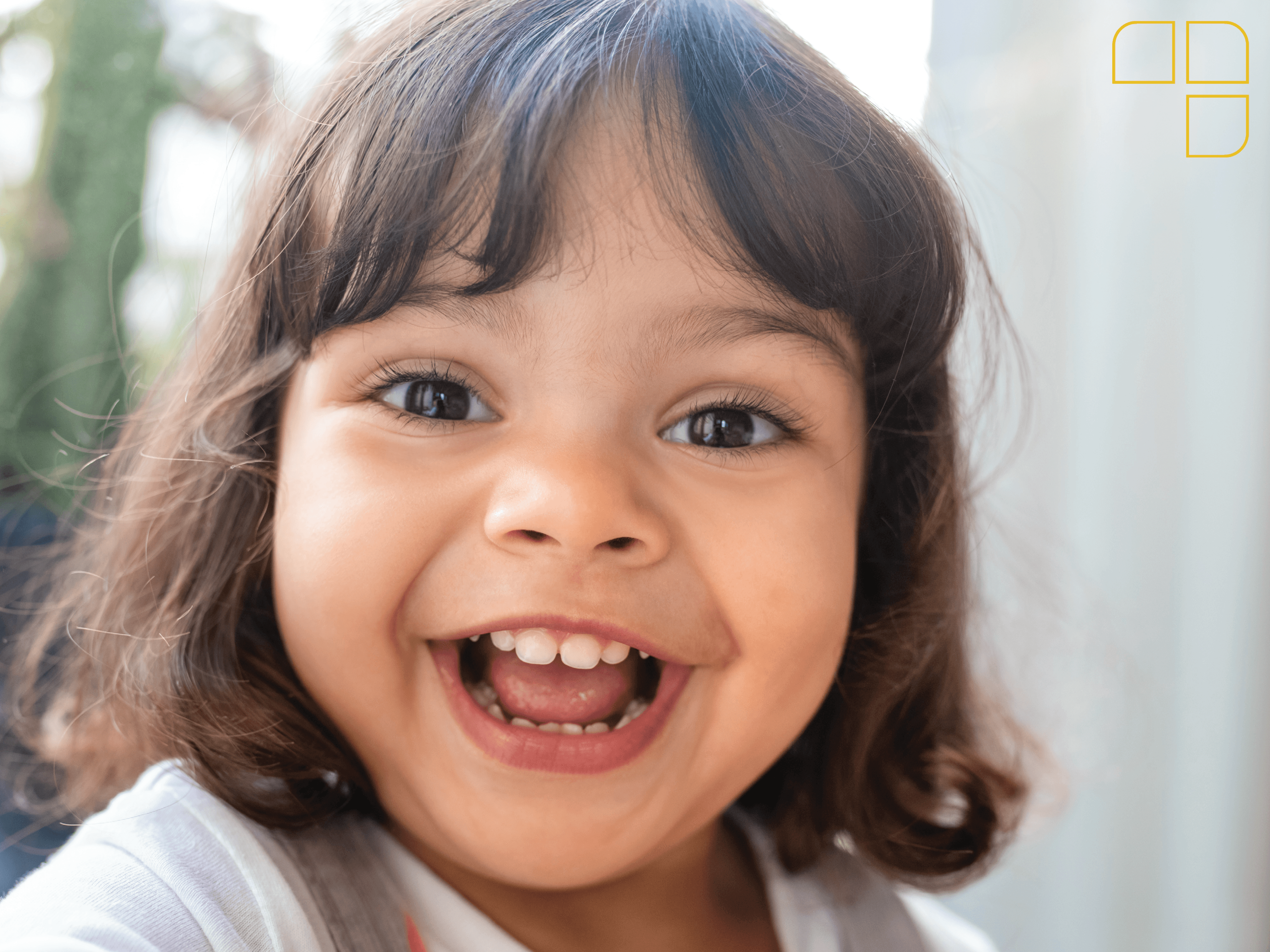 Janie is a joyful little girl. She loves to draw and watch cartoons.  
Janie came to CEDARS when she was no longer safe at home. Her parents were struggling to give Janie the attention she needed. 
She moved into her foster home at 2 years old. She was very behind developmentally, so her foster home and the staff at CEDARS worked to help Janie achieve age-appropriate milestones.  
Janie's birth mother was also working hard so that she could reunite with Janie. She attended parenting classes and worked with CEDARS staff the entire time her daughter was in foster care to ensure she was ready to bring her little girl back home when the time was right. 
Nearly a year later, Janie's birth mother welcomed her back into her home permanently. The two are thriving on their own and are very thankful for the support CEDARS provided when they needed it most.