Intern at CEDARS and Change Lives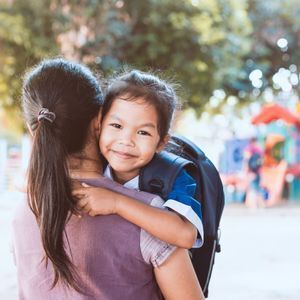 As you build your professional career, you'll find experience matters as much as the specialized training you've received. Finding the right place to gain that experience is crucial.
At CEDARS, we've seen the difference that comes from balancing practical experience with the advice of a skilled professional. We design our internships to satisfy that need for quality mentoring. At every level of our organization, interns have contributed to better lives for the vulnerable children and families we serve.
While our needs vary from time to time, we will make every effort to match your skills, abilities and interests to the needs of our organization at our various locations. CEDARS Student Internships are unpaid learning opportunities in several departments.
Thank your for your interest in doing your internship with CEDARS. We are now accepting applications for internships. Opportunities are available in the following areas: 
Open Internships
Click the link below to apply for an internship!